Call our Medicare experts toll-free to learn about our plans: 877.436.7748 (TTY 711), 8 a.m. to 8 p.m. 7 days a week
See why more individuals choose our
Medicare Advantage plans than any other plan in Michigan*
​No matter what your health and budget, we have a plan for you, with six Medicare Advantage plans and six Medigap (Medicare supplemental) plans.
We offer affordable options, like Medicare Advantage plans at $0 per month and lower drug pricing at preferred pharmacies.
You're covered! Our network includes 98% of the providers in the Mitten, and our Medicare Advantage plans cover emergency and urgent care anywhere in the world. **
Testimonials from Priority Health members
Hear what our Medicare members have to say about our plans and learn why more individuals choose Priority Health Medicare plans over any other Michigan plan.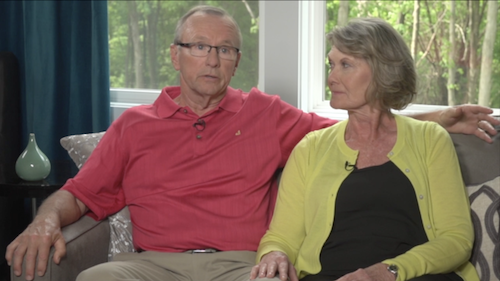 Meet with a Medicare expert
Get your Medicare questions answered. Come to a Medicare Explained meeting in your area, or stop in to one of our Information Centers.
Find a meeting
Medicare Explained
Four quick lessons will give you an overview of how Medicare works and what type plan might be for you.
Cost Calculator
Enter an estimate of the doctor visits and prescriptions you'll need next year, and see what you'd pay based on the plan you choose.
Ready to shop?
* August 2018 CMS enrollment reports
** Out-of-network/non-contracted providers are under no obligation to treat Priority Health members, except in emergency situations. Call our customer service number or see your Evidence of Coverage for more information, including the cost-sharing that applies to out-of-network services.