Priority Health offers Medicaid, including MIChild, Healthy Michigan Plan and Children's Special Health Care Services (CSHCS) plans for individuals and their families in Michigan. Our Medicaid plans offer excellent health coverage and are rated as top quality plans by the Michigan Department of Health and Human Services.
What is Medicaid?
Medicaid is a state and federally funded program that provides health coverage to eligible low-income adults (including pregnant women), children and people with disabilities.
Priority Health Choice Inc. is approved by the State of Michigan to offer Medicaid, Healthy Michigan Plan, MIChild and Children's Special Health Care Services in many Michigan counties. Priority Health Choice is an accredited Medicaid Health Plan by NCQA.
People 65 and older with Medicaid may also be eligible for a Dual Eligible Special Needs Plan, or D-SNP. Learn more about PriorityMedicare D-SNPSM.
Reasons to choose Priority Health
We are one of the top-rated Medicaid plans in Michigan, with a rating of 4 out of 5 in NCQA's Medicaid Health Insurance Plan Ratings 2022-2023.
We offer more opportunities to get the right care with added benefits like care management and virtual care when and where you need it.
Priority Health Choice Medicaid plans meet criteria in every care category from the Michigan Medicaid Consumer Product Guide:

Overall Rating: Our overall Priority Health Choice Medicaid plans rating is above average. This means members feel good about our plans and the help customer service provides.
Doctors' Communication and Service: Our members feel doctors spend time with them and their children. They connect well with members. They use virtual care options for faster answers and quick care when needed.
Getting Care: No-cost services make sure members have access to in-person care. Members also have virtual options.
Keeping Kids Healthy: Helping make care as seamless as possible. Supplying sports equipment to keep kids active. And by making vaccines available and the need for them clearer.
Taking Care of Women: Providing members with pre- and post-natal care to improve health for mom and baby. Joining with media to help increase early screenings completed for cancers.
Living with Illness: Bringing care to the homes of members with chronic illness–from testing supplies mailed to members with diabetes to visiting families with asthma to check their home for triggers.
With Priority Health you're covered for:

Doctor visits

Preventive care

Hospital stays

Emergency services

Maternity care

Prescription drugs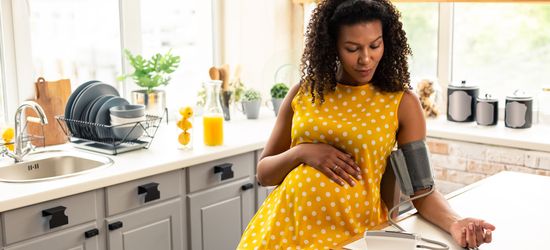 Benefits of a Healthy Michigan Plan to you
The Healthy Michigan Plan is health insurance coverage that's intended to work for both your health, and your budget.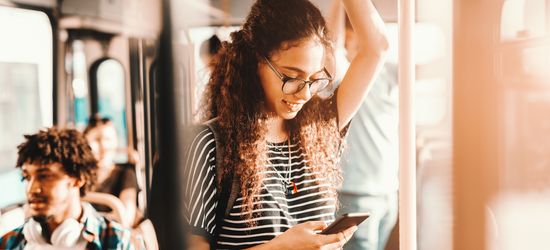 No car? No problem: 6 ways to get to your doctor appointment
Don't let your lack of wheels keep you from getting the care you need.
Your Priority Health member account
You'll have 24/7 access to your health information, digital member ID card, virtual care and more once you register your member account online.
Where can I find more information?
Please reference the Member Handbook and Certificate of Coverage for more detailed information.