Everything you need to know before enrolling in Medicare.
We cover all the basics so you can get the most from your Medicare plan.
We get it—Medicare is confusing. That's why we created this guide to answer your questions about Medicare. From copays to premiums, from network coverage to star quality, we've covered the basics of Medicare so you can feel confident as you start the decision-making process.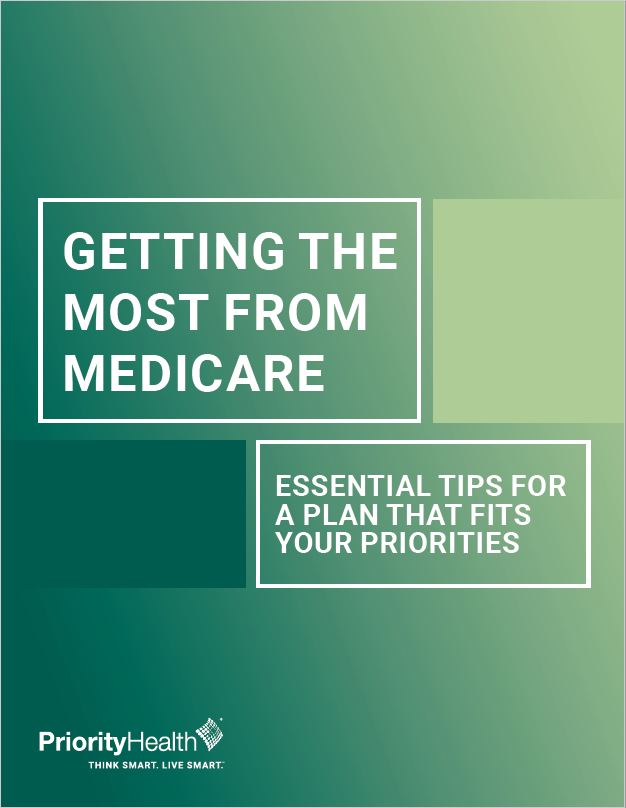 Ready to shop?
Medicare and Medigap plans are better than ever with more benefits to help you get healthy and save money.