Eligible for Medicare?
We're here to help you find the plan that's right for you. Shop plans now or call one of our Medicare Experts to talk about your options at 877.777.4280 (TTY 711), 8 a.m. to 8 p.m.
Make the smart choice for Medicare.
A health plan that puts you first. With Priority Health you can rest assured you're getting quality coverage at a price you can afford—because that's just smart. Plus, we always go the extra mile for our members with built-in benefits like vision, dental and hearing coverage and a free fitness membership.
No matter what your priorities are when it comes to your health, we have a plan that works for you—priced to meet your needs and your budget.
Our Medicare Advantage plans earned 4 out of 5 stars from CMS for 2020.1. And 97% of our Medicare members stay with us, compared to the national average of 87%.2

You're covered with our network that includes 97% of primary care doctors in Michigan.3 And our plans travel with you wherever you go with out-of-state care at in-network costs, plus unlimited worldwide emergency and urgent coverage.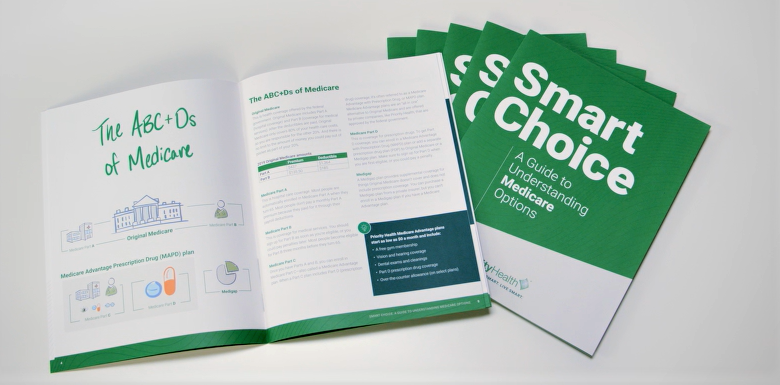 Have questions about Medicare?
We have answers.
Medicare can be confusing. That's why we created our free Smart Choice Medicare e-guide to cover all the basics. Download the e-guide so you can feel confident in your Medicare choice.
Meet with a Medicare expert
Get your Medicare questions answered. Come to a Medicare Explained meeting in your area, or stop in to one of our Information Centers.
Find a meeting
Medicare Explained
Four quick lessons will give you an overview of how Medicare works and what type plan might be for you.
Learn more
Cost Calculator
Enter an estimate of the doctor visits and prescriptions you'll need next year, and see what you'd pay based on the plan you choose.
Learn more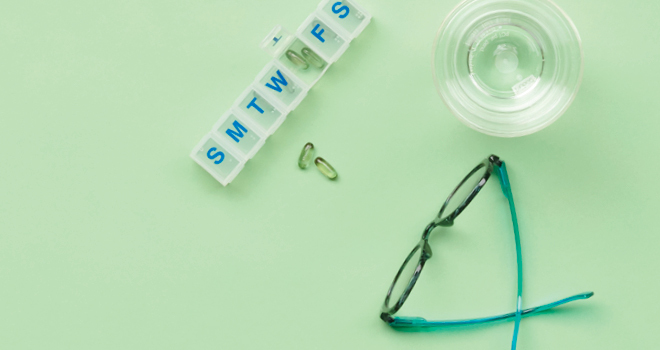 Looking for our Dual Eligible Special Needs (DSNP) plan?
If you have both Medicare and full Medicaid benefits, you might be eligible for the Priority Health® D-SNP (HMO) plan.
Ready to shop?
1Results for HMO-POS plans only. Every year Medicare evaluates plans based on a 5-star rating system.
2According to the 2018 Medicare Advantage Health and Drug Plan Disenrollment Reasons Survey Results issued by the Centers for Medicare and Medicaid Services (CMS), October 2019. Results for HMO-POS plans.
3According to the Michigan Department of Insurance and Financial Services 2019 Individual and Small Group network filing comparisons of primary care doctors who participate with insurance, excluding out-of-state and Upper Peninsula providers. Network varies by plan.