Change is possible when we link arms with community partners across Michigan to improve health.
At Priority Health, we're committed to removing barriers to health and wellness through corporate sponsorships, philanthropy, employee volunteer efforts and more.
See a list of partner organizations
100 Businesses that Care
American Heart Association
Amway River Bank Run
Arts Beats and Eats
Ascension Borgess
Beaumont Hospital
Bronson Foundation
Cherry Health Foundation
Children's Foundation
Davenport University
Detroit Economic Club
Detroit Lions
Detroit Pistons
Detroit Red Wings
Detroit Regional Chamber
Detroit Riverfront Conservancy
Family Health Center, Kalamazoo
Ferris State University
Forgotten Harvest
Gazelle Girl Half Marathon
Grand Rapids Chamber of Commerce
Grand Rapids Parks & Rec
Grand Rapids Drive
Grand Rapids Public Museum
Grand Rapids Triathlon
Grand Rapids WhiteWater
Grand Valley State University
HAVEN
Holland Hospital
Inforum
Jamie Daniels Foundation
Junior Achievement
Kalamazoo Marathon

KWings
March of Dimes
Mercy Health St. Mary's
Metro Health
Michigan Association of Health Plans
MDHHS
Michigan Community Health Worker Alliance
Michigan State University
Michigan Women Forward
Michigan Health Information Network
MLive Mentoring Monday
National Alliance on Mental Illness of Mich.
National Fitness Campaign
National Kidney Foundation
Oakland University
ReLeaf Michigan
St. Joe Health System
Senior Neighbors
Southwest Michigan First
Special Olympics of Michigan
Spectrum Health of Michigan
Spectrum Health Lakeland
State YMCA of Michigan
Traverse City Chamber of Commerce
Traverse City Cherry Festival
United Shore Professional Baseball League
United Way of Southeast Michigan
Urban League of West Michigan
Van Andel Institute
Wedgwood Christian Services
West Michigan Whitecaps
Women's Resource Center
... and more
Priority Health in the news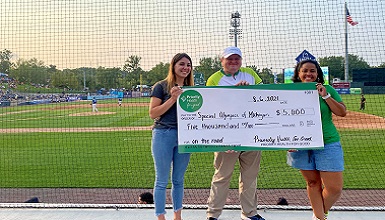 Priority Health and West Michigan Whitecaps celebrated the Olympic season with Special Olympics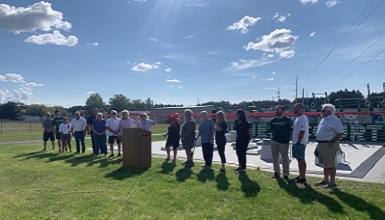 The National Fitness Campaign and Priority Health open a Fitness Court in Blair Township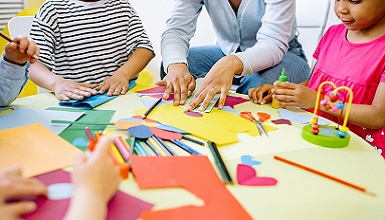 Priority Health is helping to send kids back to school with Family Health Center in Kalamazoo
Priority Health Champions
Become an ambassador for health and wellness wherever you live. Stay virtually connected to a diverse group of individuals who are making smart choices—plus earn free gear and discounts for races!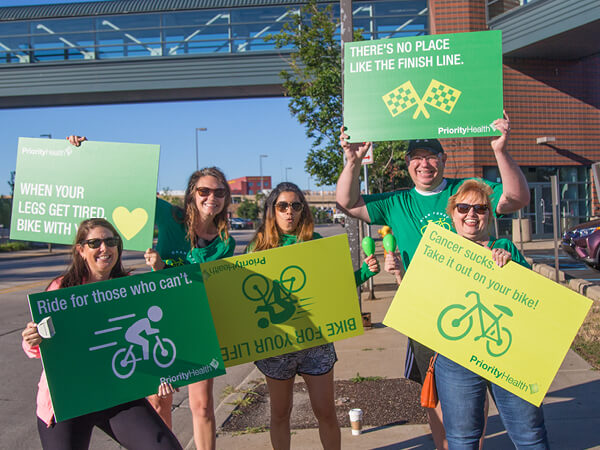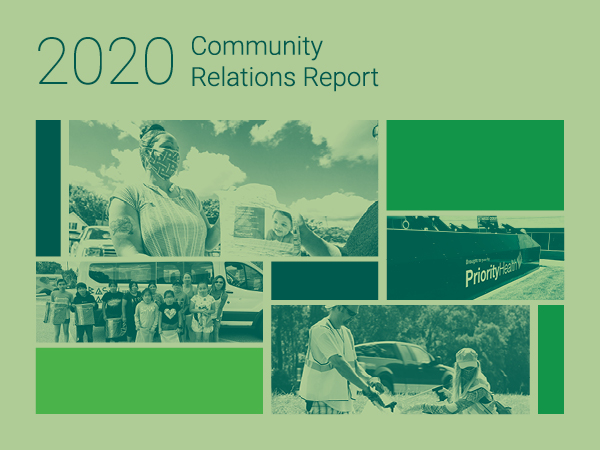 Our impact
We're committed to investing more than $1.6 million a year in sponsorships and philanthropy and partnering with organizations that align with our values.
Corporate social responsibility
We believe all people deserve the opportunity to live a healthy life.
Priority Health for Good is our company's promise to improve health equity through advocacy, employee citizenship and investing in the community.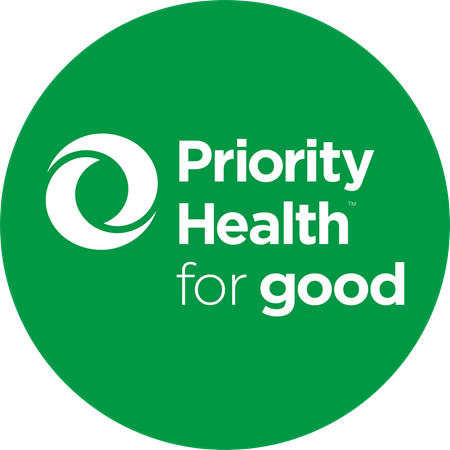 Contact us
Have questions about our community relations efforts?