Member information centers
Our member information centers are currently open for in-person assistance by appointment only. Call 800.942.0954 (TTY 711) to schedule an appointment and press 0 to speak with an operator.
1257 East Beltline Ave. NE, Grand Rapids
250 East 8th Street, Holland
Hours are Mon. - Fri. 8:30 a.m. to 5 p.m.
Get the most out of your health insurance so you can live smart.
Managing your health insurance is easier than ever with Priority Health. You can now view your personalized information anywhere, anytime—all in one place.
Sign up or log in now to:
Track your spending balances to keep your budget in check
Search claims and see a detailed breakdown of your care and prescription costs
Set up a video visit around your schedule to get the virtual care you need—including prescriptions
Compare costs of medical procedures and prescriptions based on your plan so you can save money
Find in-network doctors, hospitals, labs and more
Learn more
Learn more about how your health plan works hard for you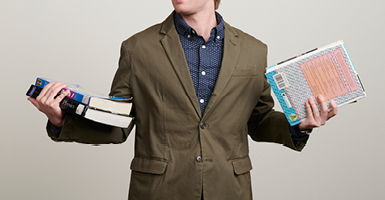 Health insurance can be confusing
Cut through the confusion with these definitions of common health insurance terms.
Member forms
Need to change your PCP, status or plan? Need a reimbursement form or HIPAA documents?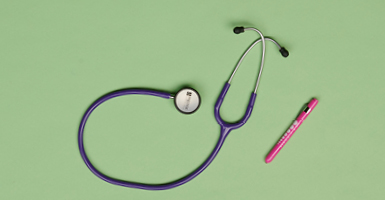 Select how you connect
Choose your communication preferences in your member account for things like health plan updates, cost saving options and more—choose text, email or mail.
Sign up or log in to your member account.
In your account, click Profile.
Click Message and Notification Settings and select the boxes to pick your preferences.