What can we help you with today?
Award-winning customer service
We are honored to be included on the 2024 Newsweek and Statista America's Best Customer Service award list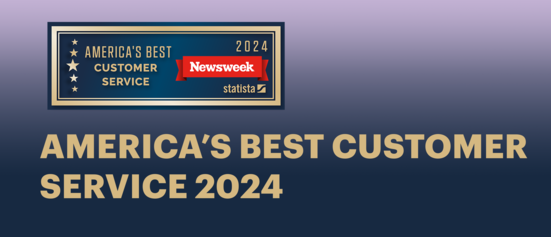 Your personalized plan information anywhere, anytime
With the Priority Health member app
Managing your health insurance is easier than ever with Priority Health. With the Priority Health app, you can quickly and easily track your spending balances, search your claims, find in-network doctors, and more. Sign up and download our app to view your personalized information anytime, anywhere-all in one place.
Get more from your health plan
Sign up for a Priority Health member account to access tools and resources that help you save money and keep you healthy.
Get rewarded for managing
your health
Get rewards for staying healthy by participating in wellness programs and health assessments
Know the cost of care before
you get it
Compare costs of procedures, services, and prescriptions based on your plan
Mental health support
You have access to myStrength, a tool to help with stress, anxiety, chronic pain, and more
Preventing falls
The risk of falling increases as we age, and at Priority Health we aim to help our members with fall prevention and with recovery after a fall. Each of our Medicare Advantage plans includes access to benefits to support members and prevent falls from happening.
Learn more