Current Priority Health employer? Log in to your account to access your COVID-19 information hub.
Coverage you can count on
What if there was a better way to mitigate the rising cost of care while offering more benefits, with more services, to more employees, in more places? We believe there is.
As the largest integrated health plan in Michigan, Priority Health is focused on developing new ways to manage conditions and cut rising costs through innovative solutions, strong network, purposeful programs and tough-to-beat service.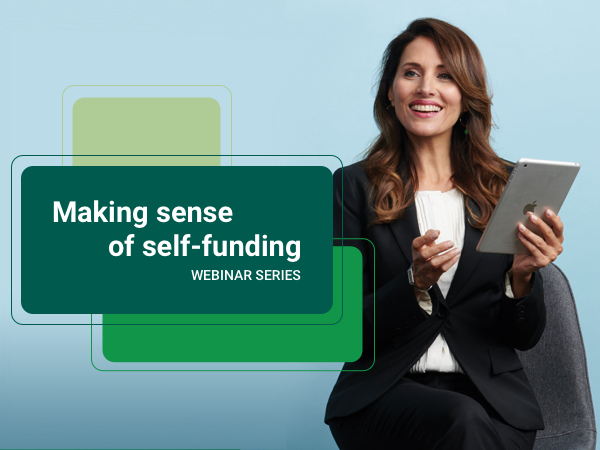 Considering self-funded health benefits for your business?
Whether you're new to self-funding or looking to take your self-funding benefits to the next level, our two part webinar series can help you understand everything to consider before diving in.
These webinars will help you
Better understand the self-funding trend
Learn how to avoid pitfalls when implementing
Optimize your self-funded benefits strategy, and more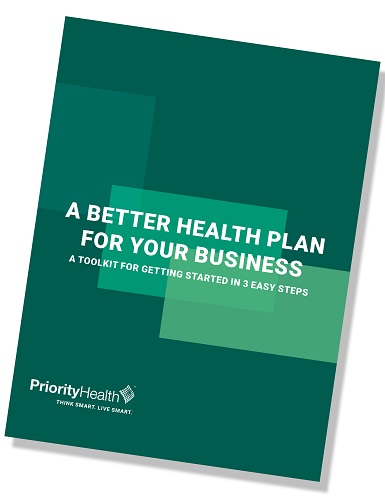 A better health plan for your business
Everyone wants better, but sometimes the process of finding a better health plan for your business can be downright overwhelming. That's why we put together a toolkit chock-full of resources that make finding a better health plan for your business, easier.
Already have a Priority Health plan?
Request your employer account to get access to custom reporting, enrollment, billing and more or login if you already have an online account.