Current Priority Health employer? Log in to your account to access your COVID-19 information hub.
Coverage you can count on
What if there was a better way to mitigate the rising cost of care while offering more benefits, with more services, to more employees, in more places? We believe there is.
As the largest integrated health plan in Michigan, Priority Health is focused on developing new ways to manage conditions and cut rising costs through innovative solutions, strong network, purposeful programs and tough-to-beat service.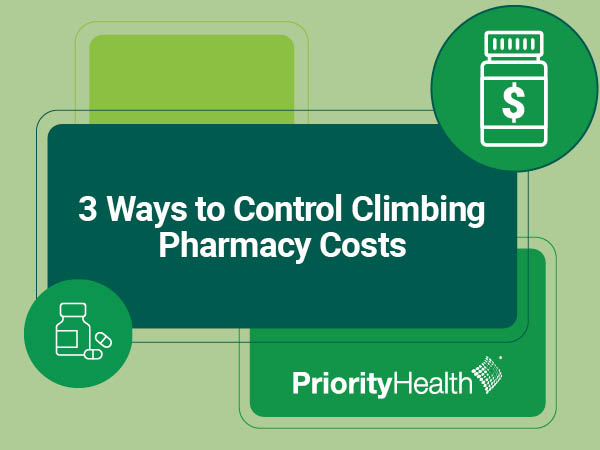 Looking to take control over rising pharmacy costs?
While there's no silver bullet solution for rising pharmacy costs, there are actions you can take to help your business save money for years to come while still providing your employees with exceptional coverage.
Join our 45-min webinar to learn
Common cost-control strategies, including what to look for and what to avoid
The importance of a well-managed formulary (hint: it saves you money)
How to determine if your medical and pharmacy benefits are in sync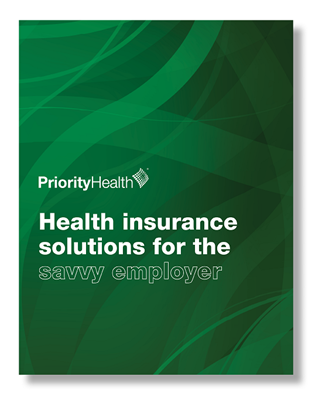 Ready to take a deeper dive into how our solutions can help your bottom line?
Learn how you can get more for your money with health benefits that benefit everyone.
Already have a Priority Health plan?
Request your employer account to get access to custom reporting, enrollment, billing and more or login if you already have an online account.