About us
The fastest growing health plan in Michigan
We're a nationally recognized nonprofit health benefits company focused on improving the health and lives of one million members across Michigan. Priority Health continues to be recognized as a leader for quality, customer service, transparency and product innovation.
As the fastest growing health plan in Michigan1, more people are choosing us. When you choose Priority Health, we want you to know you've made a smart choice. Our goal is to help you get the most out of your health plan by making it easy to access affordable coverage, care and tools to help you better understand your plan and save money.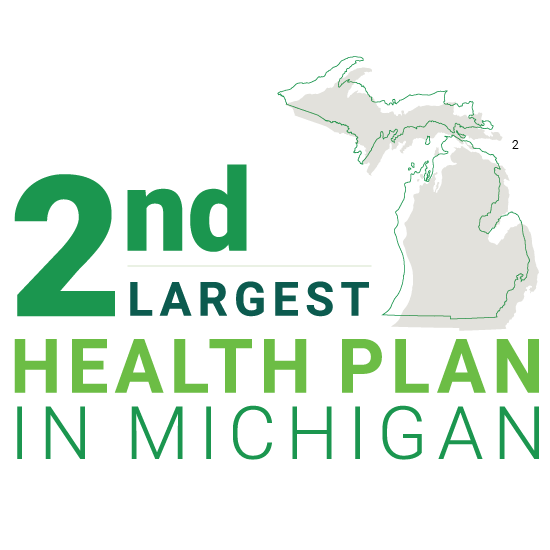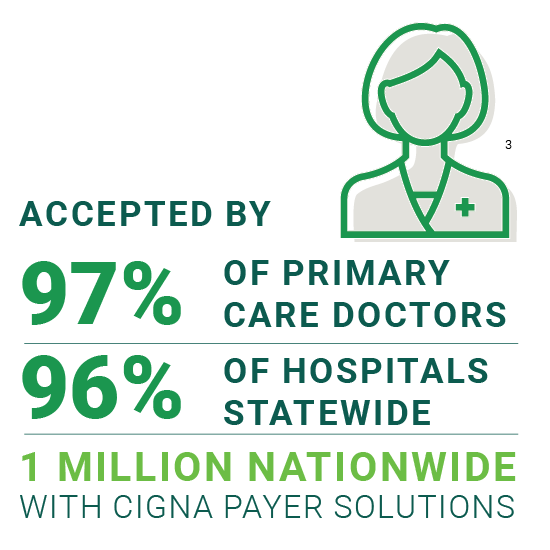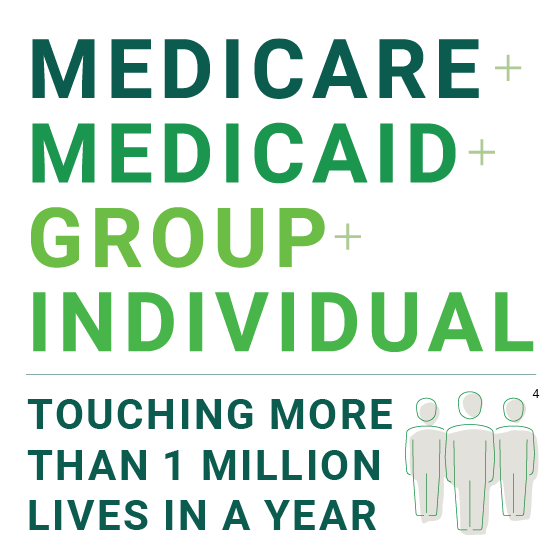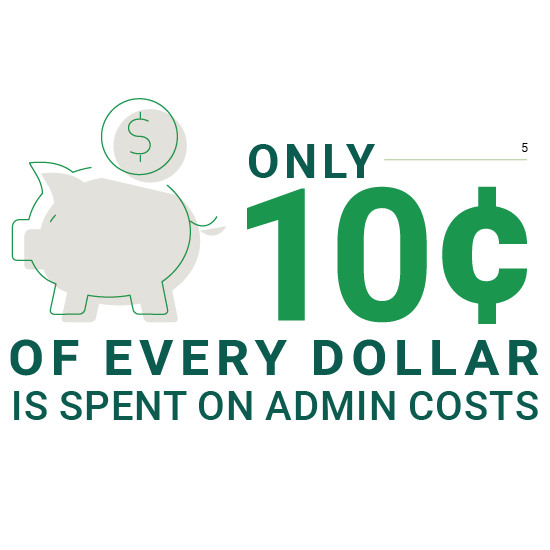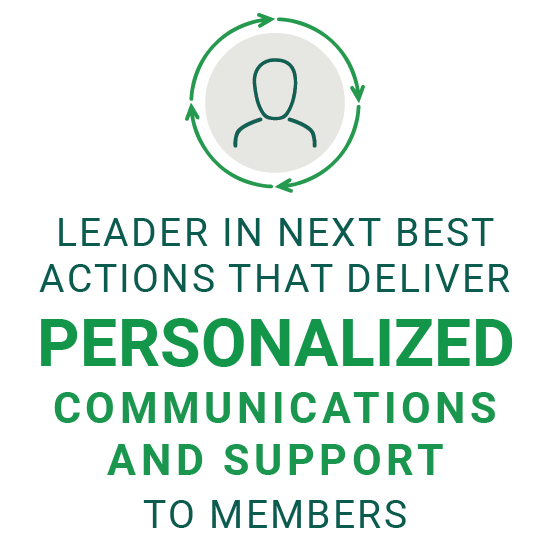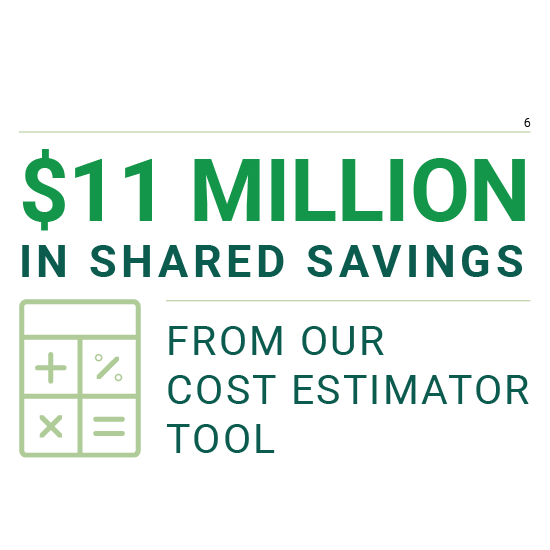 ---
Our mission, vision & values
Mission: Why we're here
Improve health, inspire hope and save lives.
Our mission is the reason we are here.
We work hard every day so that our members have what they need to get, be and stay healthy. When people have access to the best care, they can feel their best and live their best.
Vision: Where we're going
Personalized health made simple, affordable and exceptional.
Our vision is something we aspire to achieve in the not-so-distant future.
We aim to make it easy for members to understand and access their care and coverage, lower the cost, and ensure they have a great experience with us—all based on their unique needs and preferences.
Values: How we work together
Our values demonstrate to our members (and to each other) just how we work together as a company.
Collaboration: Partner with others for better results. Foster connections and crave feedback.
Curiosity: Ask why. Wonder aloud. Try to find new and better solutions for tough problems.
Courage: Be bold. Ask for and give help. Don't be afraid to make your voice heard and to challenge the status quo.
Compassion: Care for our team and our members. Assume good intentions and show respect to everyone.
---
We're powered by our team
For over 30 years, our team of 1,600+ employees have committed to serving our members. Offering innovative plans and products and investing in communities we serve so you can focus on what's important—the health of you and your family.
Diversity, equity and inclusion are values that are embedded into the very fabric of our mission—to improve health, inspire hope and save lives. Priority Health is here to listen, learn, partner and improve our business practices—from how we work to provide equitable access to care, to how we promote workforce and supplier diversity. We're also committed to providing all of our staff implicit bias training. Priority Health cares about people over profits.
Interested in joining us on our journey to personalized health made simple, affordable and exceptional? Explore our careers page for open positions.
---
Disclaimers
12021 individual market health plan and filings with the Michigan Department of Insurance and Financial Services
2Based on total revenue for all health plans in Michigan through Q2 2020
3According to the Michigan Department of Insurance and Financial Services 2019 Individual and Small Group network filing comparisons of primary care doctors who participate with insurance, excluding out-of-state and Upper Peninsula providers. Network varies by plan. Excludes hospitals in Michigan's Upper Peninsula; based on American Hospital Directory April 2019 data and Priority Health provider contracts. Coverage varies by plan.
4According to FY 2019 membership numbers
5According to Priority Health Medical Cost Ratio for most recent fiscal year ending June 30, 2019
6As of September 30, 2019