Buying your own insurance? We can help.
Life happens fast. When smart people, like you, need their own health insurance quickly, they choose a Priority Health plan. Why? Because smart people want affordable copays and free 24/7 non-emergency care that's just a call or a click away.

If you experience a major life change, you may be able to change your plan or buy a new one through a Special Enrollment Period (SEP). Whether you're getting married, retiring early or losing health insurance because of job loss or divorce, our MyPriority plan options are designed to give you control of your health care spending and peace of mind knowing you're covered.
Have questions? Call our enrollment specialists toll-free at 833.625.9230.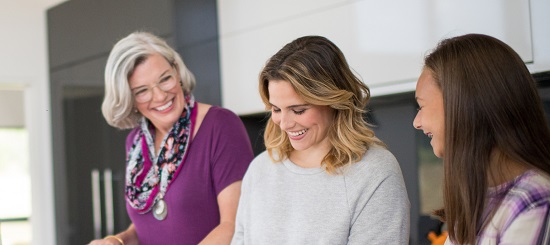 Shopping for health insurance?
Get our exclusive guide for everything you need to know about individual health insurance.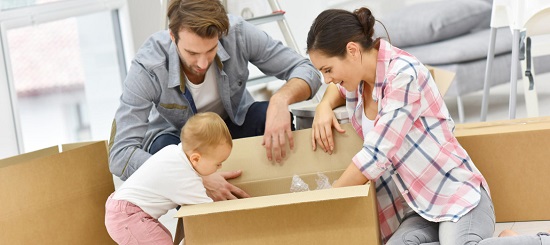 What is a Special Enrollment Period (SEP)?
You may still be able to enroll in a new plan or change your current plan if you qualify for a Special Enrollment Period.
Reasons to choose a MyPriority plan:
Virtual care – see a doctor 24/7 on the phone or online for as low as $0

Cost Estimator – check prices for hundreds of services and prescriptions

Broad state-wide network of providers covers 97% of doctors and hospitals in Michigan

Free HSA banking partner with HealthEquity®

Discounted prices on gym memberships with Active&Fit Direct™
Want to talk to someone now? Call our enrollment specialists toll-free at 833.625.9230.
We're available Monday – Friday, 9 a.m. – 4 p.m.


Using your plan
Get information about your network, submitting claims, paying premium and more.