Buying your own insurance? We can help.
When buying a health plan for you and your family, it's important to find an affordable plan that gives you more for your money. That's why people choose a Priority Health plan. In addition to all the coverage you'd expect, you'll get extra benefits that save you money every time you use your plan—including affordable copays, free preventive care, low prescription copays and so much more.
Have questions or need help enrolling? Our enrollment specialists are ready to help; call them toll-free at 833.412.1308.
Enrollment is now open.
Open Enrollment Period lasts until December 15.
The Open Enrollment Period ends in
The OEP enrollment period is now closed.
Shopping for health insurance?
Get our exclusive guide for tips and insider knowledge to make shopping for health insurance a breeze.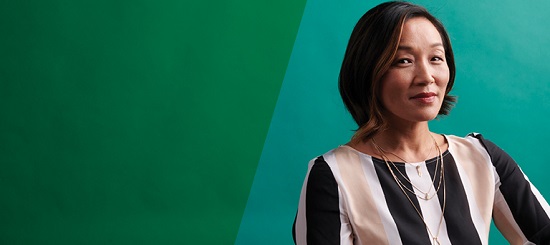 Want more info about our MyPriority individual plans? We'll call you.
Fill out the form below and we'll follow up with you.
Reasons to choose a MyPriority plan:
Chronic condition management, before deductible with cost-share

$0 Virtual care services – 24/7 on a mobile device or online

Cost Estimator – check prices of services and prescriptions

Broad state-wide network of doctors and hospitals

Free HSA banking partner with HealthEquity®

Discounted prices on gym memberships with Active&Fit Direct™
Want to talk to someone now? Call our enrollment specialists toll-free at 833.412.1308.
We're available Monday – Friday, 9 a.m. – 4 p.m.

Using your plan
Get information about your network, submitting claims, paying premium and more.