You can now enroll in a 2022 plan
Enroll by Dec. 15 for coverage beginning Jan. 1
Find the right plan for you.
Get a free quote and find out if you qualify for additional savings on monthly premiums and health care costs.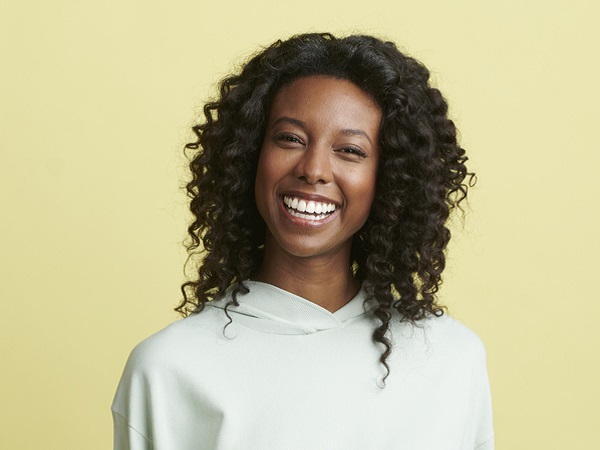 Affordable plans with coverage you can depend on
Personalize your MyPriority plan by choosing options that fit your lifestyle.
All plans come with these dependable features: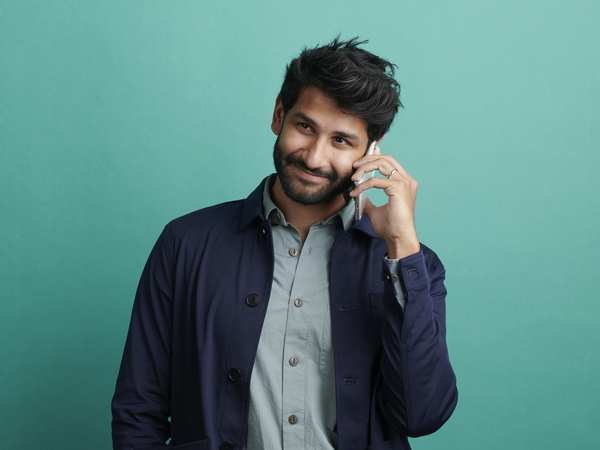 Want to talk to an expert?
Our enrollment specialists are here to help.
Need help selecting the right plan? Our specialist will help you find the plan that's best for you.
Call toll-free at 833.351.0943
Monday – Friday 8:30 a.m. to 4:30 p.m.
Saturday & Sunday 10 a.m. to 2 p.m.
Do you still need health coverage for 2021?
You may qualify to enroll in a plan right now
If you are experiencing one of the following life events you may be eligible to enroll and get additional savings
Marriage

Birth of a child
Adoption
Foster care placement
Guardianship
Moved to a different coverage area
Gained U.S. citizenship or qualified immigration status
COBRA coverage ending
Aging off a parent's plan
Losing eligibility for Medicaid or CHIP
Death
Do you qualify? Find a plan today.