Affordable plans with coverage you can depend on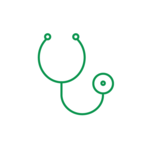 Preventive care
Stay healthy with yearly physicals, preventive blood work, and other preventive services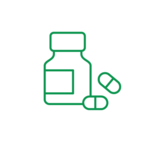 Low prescription copays
Prescriptions and medications are covered under our plans so you can save on out-of-pocket costs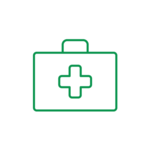 Chronic condition management
Our plans give you access to services, supplies and treatments that save you money, while keeping your chronic condition under control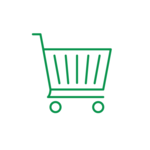 Shop and compare options
We offer unique coverage options, like Travel and Telehealth PCP - Virtual First plans and Narrow Networks to help you save money.
Understand health plan basics
Learn about health coverage terms and plan basics in our Individual & family health plans Learning Center.
Learning Center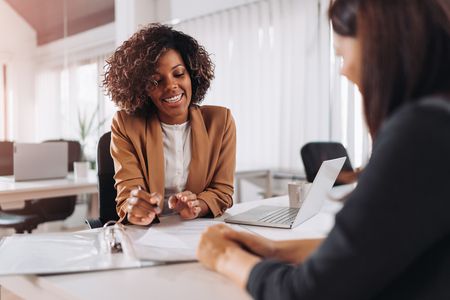 Want to talk to an expert?
Our enrollment specialists are here to help.
Let us help you find the plan that's best for you and your budget. You may be eligible for additional savings, which means reduced monthly premiums.
Call toll-free at 833.351.0943
Monday – Friday 8:30 a.m. to 4:30 p.m.