You've come to the right place.
Whether you're considering shifting funding types, changing carriers or just trying to get your internal teams aligned, we have free resources to help.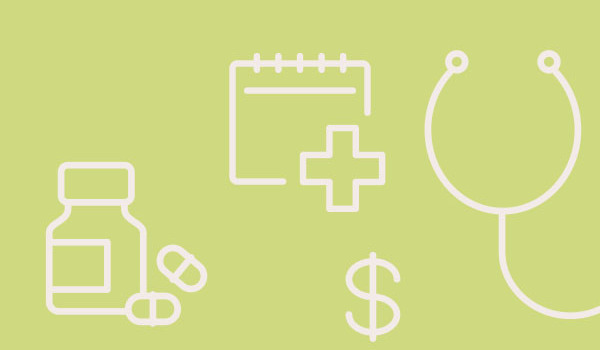 Tips for controlling health plan costs
Here, you'll learn all about the different ways you can mitigate costs while still providing excellent benefits to your employees.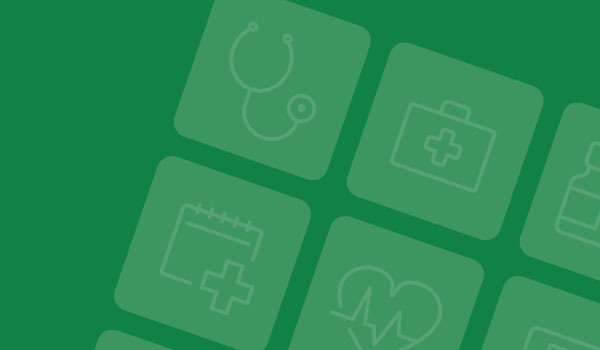 How to find the right plan for your company
Here, we'll help you make sense of the health insurance landscape so you can make more informed decisions about your employer-sponsored health benefits.