You've come to the right place.
While there's no silver bullet solution for rising health care costs, there are simple, and straight-forward actions you can take to help your business save money for years to come while still providing your employees with exceptional coverage.
Cost containment solutions
Webinar
Control climbing pharmacy costs
Strategies for controlling your pharmacy spend—without sacrificing competitive benefits.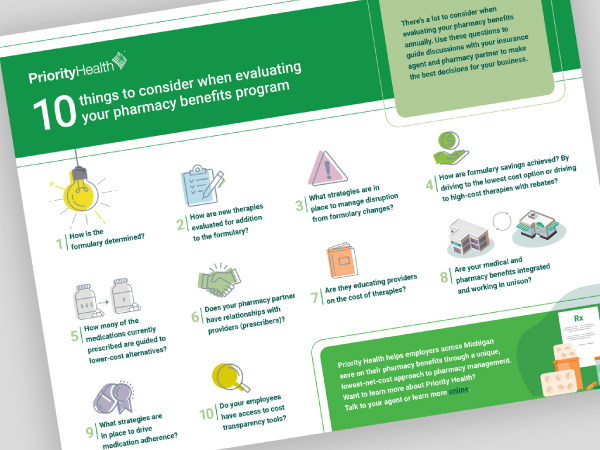 Infographic
10 things to consider when evaluating your pharmacy program
Know what to consider for your business.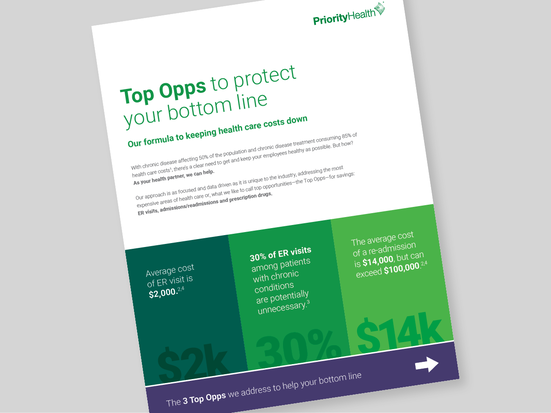 Overview
Top Opps to protect your bottom line
Learn more about how Priority Health is helping your bottom line by focusing on the top 3 opportunities for cost savings: ER visits, admissions/readmissions, and pharmacy.
Building your benefit strategy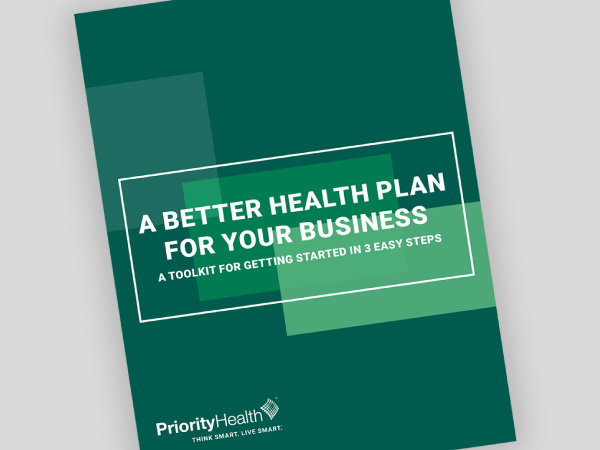 EGuide
A better health plan for your business
Discover tips and customizable templates to help your teams gain alignment of your benefits strategy.
EGuide
Self-funding explained
Read to gain a better understanding or get a refresher on self-funding.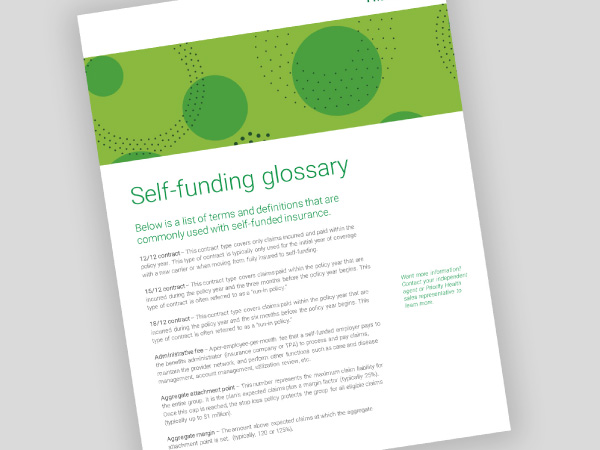 Glossary
Self-funding glossary
Learn how you can get more for your money with health benefits that benefit everyone.