Health insurance Detroit
Get affordable Health Insurance in Detroit with Priority Health. Access Detroit doctors and hospital networks with Priority Health individual plans, Medicare, Medicaid, and employer options.
How do I get health insurance in Detroit?
Individuals & families
Get an affordable plan for Detroit individuals and families.
Medicare
Get a strong statewide network and out-of-state benefits.
Employer
Request a quote for Detroit-area employer plans.
Medicaid
See if you qualify and learn about Michigan Medicaid plans through Priority Health.
Priority Health partners with Detroit organizations
We believe everyone has the right to live a healthier life, which is why we're committed to removing barriers to health and wellness through corporate sponsorships, philanthropy and employee volunteer efforts—with many focused on Detroit-area residents.
Total Healthcare Foundation
The Total Health Care Foundation was formed as a result of the merger between Total Health Care, the longest serving HMO in Detroit, and Priority Health. The mission of the Total Health Care Foundation is to improve the health and well-being of the people of Detroit by investing in organizations dedicated to serving the needs of the community. Learn more
Learn more about how we're helping residents of Detroit access quality health care:
How much does health insurance cost in Detroit?
We can help you find a plan with the right coverage at the right cost. Request a free quote and even get help finding subsidies to save you money.
Who is eligible for health insurance in Detroit?
Individuals & families
If you need to purchase health insurance for yourself and your family
Adults 65 and over
If you are 65 and over, or about to turn 65, you may qualify for Medicare
Businesses
If you're looking for group plans for your business
Government funded programs
If you meet certain requirements, you may qualify for Medicaid
When can I buy health insurance in Detroit?
During the Open Enrollment Period
Typically, you can only enroll in health insurance during the open enrollment period in the fall. But there are exceptions, like during a special enrollment period. Learn more about the open enrollment period and find out when you can enroll in individual and family health insurance.
When you're eligible for Medicare
You become eligible for Medicare in the months surrounding your 65th birthday. You can enroll in Medicare anytime during this period, but it's a good idea to start planning in advance. Once you're enrolled in Medicare, you can change your plan once a year during the annual enrollment period.
If you're eligible fore Medicaid
If you're eligible for Medicaid, you can apply any time and don't have to wait for the open enrollment period.
What doctors are available in Detroit?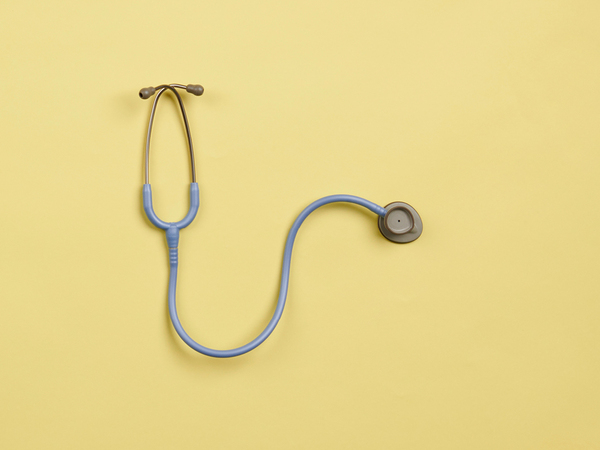 Find a doctor near you and in your network
Use our Find a Doctor tool to find Detroit-are doctors and more when you become a Priority Health member.
Smart thinking
Helpful resources to understanding insurance, finding a health plans, and when to enroll.