Leadership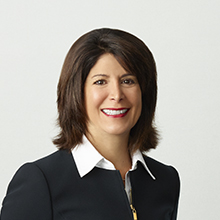 Joan Budden
President & Chief Executive Officer
Under Budden's leadership, Priority Health has seen unprecedented growth while ensuring its members have the resources to receive convenient, high-quality care at the best price. She is committed to changing the way care is delivered and engaging members in their health to lower the cost of health care.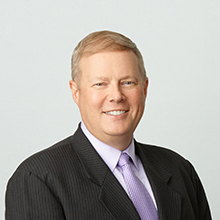 Christopher Crook
Senior Vice President, Information Services & Chief Information Officer
Crook leads all teams within information services, including application development, software quality assurance, client technology and domain architecture, including teams that work on optimizing Priority Health's technology assets.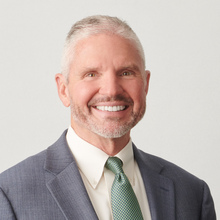 James Forshee, M.D.
Senior Vice President & Chief Medical Officer
Dr. Forshee leads clinical and pharmacy programs, the development and coordination of population health programs and chronic disease management strategies. He also steers strategic planning to further Priority Health's mission of improving health, enhancing patient experience and effectively managing cost.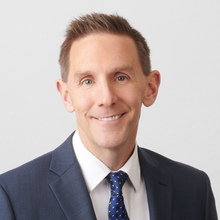 Michael Jasperson
Senior Vice President, Provider Network
Jasperson leads the direction of provider network development, reimbursement and performance, value-based payments, provider service and provider data management services. His other areas of expertise include strategic planning, marketing, sales and product development.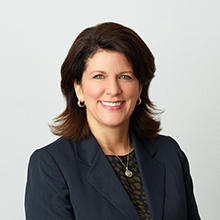 Mary Anne Jones
Senior Vice President, Finance and Operations
Jones' responsibilities include financial planning and reporting, project value and benefit realization, claims payment and integrity, group enrollment fulfillment and billing services and member service operations. Under her leadership, she has achieved high efficiencies and reliability of insurance operations.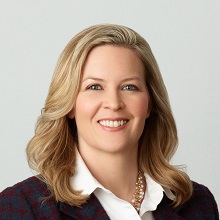 Marti Lolli
Senior Vice President, Consumer & Government Markets & Chief Marketing Officer
Lolli oversees the individual market, Medicare Advantage and Medicaid markets, the wellness department, market intelligence and the Southeast Michigan leadership team. She also oversees all marketing, public relations, and communications efforts.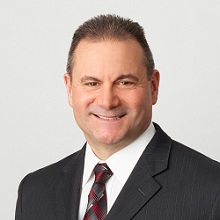 Rick Morrone
Senior Vice President, Employer Solutions
Morrone oversees sales, product development, employer relations and underwriting for all employer-based business. His expertise includes business leadership, key account management, organization integration, pricing and underwriting. In his career, he has provided leadership to business segments as large as $5 billion.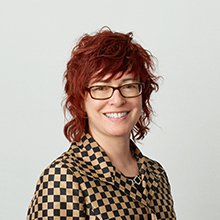 Kimberly Thomas
Senior Vice President, General Counsel
Thomas leads the organization's legal, corporate compliance, enterprise risk management and corporate governance strategies as well as participating in corporate strategy.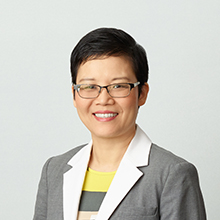 Jian Yu
Senior Vice President, Advanced Analytics & Chief Actuary
In Yu's role, she oversees actuarial services, medical economics and advanced analytics functions. She is responsible for pricing strategy, health care trend analytics and business intelligence for all products.
Would you like to recommend a Priority Health member to participate on Priority Health's Board of Directors?
If so, please submit a resume and cover letter here.