What is a Special Enrollment Period?
A Special Enrollment Period is a time during or outside the annual Open Enrollment Period (Nov. 1 through Jan. 15). If you've gone through a qualifying life event, you can enroll for Individual health coverage during your Special Enrollment Period.
There are many rules around a Special Enrollment Period but here are some important things to keep in mind:
Depending on your situation, you will have 60 days before or 60 days following the event to enroll in a plan
You may be asked to send documents to confirm that you qualify, like a marriage certificate or proof that you moved
Voluntarily canceling other health coverage or being terminated for not paying your premium is not considered a loss of coverage
Your coverage will start when you pick a plan, but you can't use your coverage until you confirm you qualify and you pay your first premium payment
Life changes happen. When they do, choose a health plan that fits your lifestyle and budget.
I'm looking to add coverage because: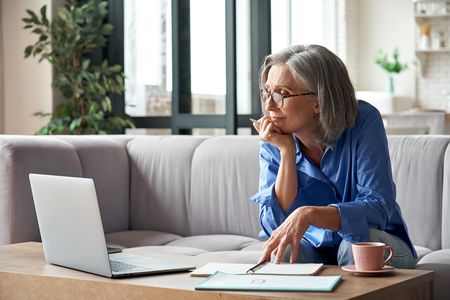 Losing qualifying health coverage?
When you lose your health coverage, you need a plan that is affordable and accessible.
With MyPriority plans, you have choices and options to help save money and tools that make it easier to understand costs. Qualifying events include:
Job loss or losing COBRA coverage
Leaving your job or retiring early
Turning 26 and losing coverage under parent's plan
Losing Medicaid or Children's Health Insurance Program (CHIP) coverage
We're here to help. We'll send valuable information right to your inbox about how to get coverage and how to check if you qualify for additional savings.
Getting married?
We know preparing for a wedding takes a lot of planning. Make sure you add planning for affordable health coverage to your to-do list.
With a MyPriority plan, you get more than a health plan—you get a partner who offers more ways to access care, save money, and help you stay healthy for a bright future.
Plus, all MyPriority plans cover maternity care in full, before deductible.
We can send you important information about getting coverage so you can get back to your priorities, like tasting cake. Cheers!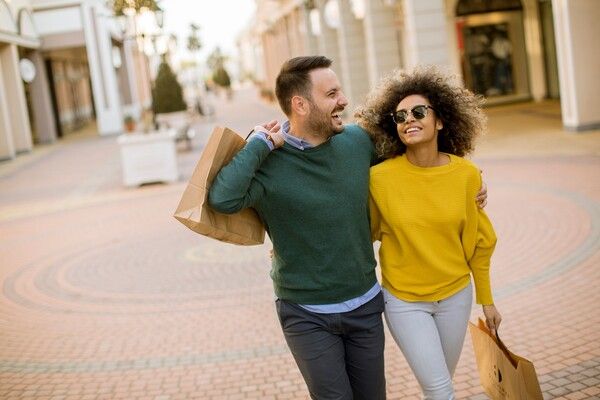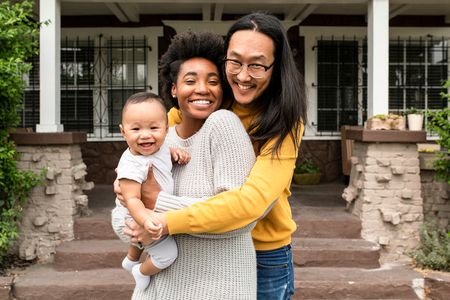 Adding to your family?
Congratulations! This is an exciting time in your life and you need to concentrate on your priorities.
All MyPriority plans cover preventive care in full, making well-child visits and immunizations one less thing you need to worry about paying for. Qualifying events include:
Birth
Adoption
Foster care
Become or gain a dependent
Get a free quote for health coverage during this special time. You may be eligible for additional savings, which means reduced monthly premiums.
Additional qualifying life events
A lot can happen in a year and your health plan may have to change, too.
Going without health coverage can be a financial risk so it's important to find affordable coverage for your peace of mind. Other qualifying events include:
Moving
Divorce
Becoming a U.S. citizen
Death of a policyholder
Leaving incarceration
There's a lot to learn and remember so let us send valuable information right to your inbox, including how to check if you qualify for extra savings.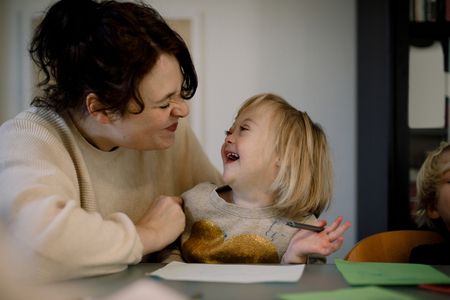 Why choose Priority Health?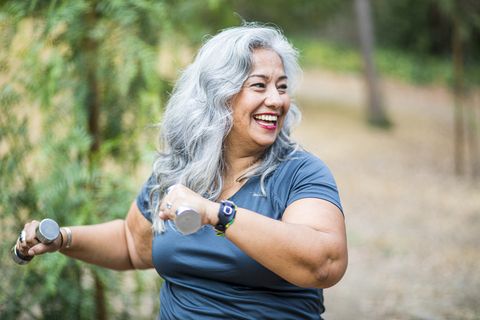 Save money, stay healthy
Get many added benefits with zero added cost, like:
Low prescription copays
24/7 Virtual care options
Preventive care
Chronic condition management
On-demand mental health support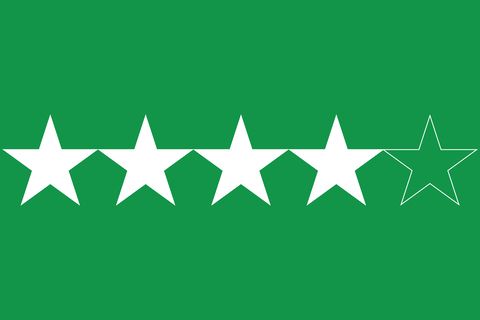 4 out of 5 stars
Marketplace survey results* show that Priority Health gives you more for your money and does more to improve your health.
Our doctors coordinate with our members to provide the best care
Our network gives members health care that achieves the best results

Reliable customer service
Get local customer service support that makes your need a priority. What our members are saying:
"I am highly satisfied with Priority Health and want to keep it up."
"[The representative] was helpful and gave us peace of mind that Priority Health will work on our behalf to work through the issue."
Don't qualify for a Special Enrollment Period?
You can see the full list of qualifying events for a Special Enrollment Period at healthcare.gov. If you don't qualify for a Special Enrollment Period, you can purchase a short-term plan until you qualify, or until the next annual Open Enrollment Period. See MyPriority Short-term plans.
*CMS scores qualified health plans (QHPs) offered through the Exchanges using the Quality Rating System (QRS) based on third-party validated clinical measure data and QHP Enrollee Survey responses. CMS calculates ratings yearly on a 5 star scale. Ratings may change from year to year.