Life changes happen, and when they do your health insurance may have to change, too.
Life happens fast. When smart people, like you, need their own health insurance quickly, they choose a Priority Health plan. Why? Because smart people want affordable copays and free 24/7 non- emergency care that's just a call or a click away. Our MyPriority plan options are designed to give you control of your health care spending and peace of mind knowing you're covered.
If you experience a major life change, you may be able to change your health insurance plan or buy a new one through a Special Enrollment Period (SEP). See full list of qualifying life events and required documentation below.
Have questions? Call our enrollment specialists toll-free at 833.604.0219.
What is a Special Enrollment Period (SEP)?
You may still be able to enroll in a health plan if you qualify for a SEP. Qualifying life events vary and in most cases, you have 60 days following a major life event to change your plan or enroll for the first time.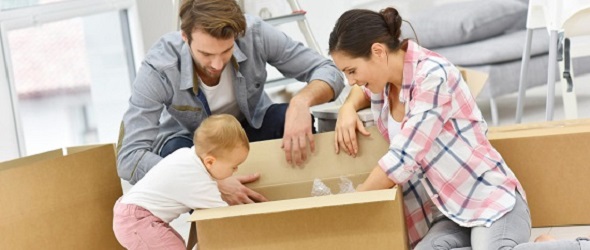 Qualifying life events & required documents

Marriage
Marriage certificate
Birth of a child
Birth certificate
Adoption
Adoption papers or placement orders
Foster care placement
Proof of placement
Guardianship
Court order naming legal guardian
Moved to a different coverage area
Proof of new address (new driver's license or rental/mortgage agreement)
Gained U.S. citizenship or qualified immigration status
Copy of citizenship/immigration papers
COBRA coverage ending
Notice from your COBRA administrator
Aging off a parent's plan
Proof of date of birth, copy of driver's license or passport
Losing eligibility for Medicaid or CHIP
Copy of letter from Medicaid or CHIP
Death
Copy of death certificate
How to enroll during a Special Enrollment Period
Follow these steps:
Find a plan and get pricing.
Make sure you have required proof documents (see above).
Enroll in your plan.