We believe all people deserve the opportunity to live a healthy life.
Priority Health for Good is our company's promise to improve health equity through advocacy, employee citizenship and investing in the community.
Priority Health for Good on the Road
Priority Health for Good was on the road; traveling across Michigan to come alongside organizations that are doing the good work of helping improve the health of their neighbors.
Check out the videos highlighting the incredible work addressing health equity across our state. Keep an eye out for our vehicle, you never know where we will show up next!
Explore the 2022 Priority Health Community Relations Report
What is health equity?
Health equity means that all people are able to achieve their best possible level of health.
Priority Health is committed to taking the steps to create a better environment for Michigan communities to thrive. We seek to discover and correct inequities that are avoidable, unfair, and unjust. Each community faces its own unique set of challenges and barriers to achieving good health and wellness. And some communities have more challenges and barriers than others.
Health equity means supporting people with the unique tools and resources needed to improve their health.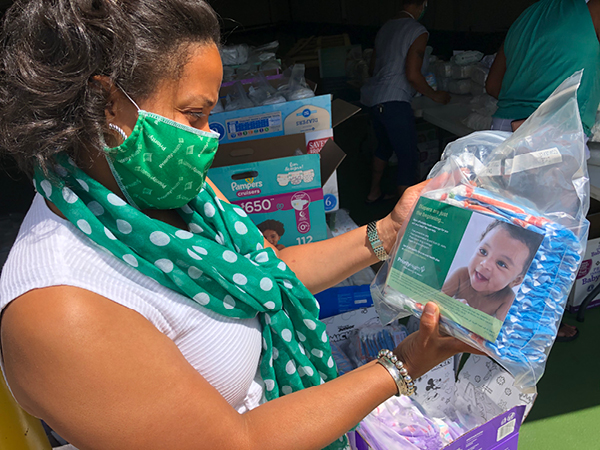 Maternal & infant health
For families of young children, diapers are a necessary, but expensive, item. Even prior to COVID-19, one in three families reported struggling to provide diapers for their children. And with the economic impact of the pandemic, more and more families in Michigan face financial uncertainty.
In 2020 and 2021, Priority Health has supported thousands of families with more than 250,000+ free diapers through our non-profit partners.
Priority Health Fitness Courts
Priority Health has committed to a statewide partnership with the National Fitness Campaign to expand free access to high quality workouts by bringing outdoor Fitness Courts® to communities across Michigan.
This partnership was formed to build at least 20 fitness courts around the state in 2 years with goals of fighting obesity, improving quality of life and creating equitable access to exercise for communities around Michigan.
Learn more about Priority Health Fitness Courts and find one near you.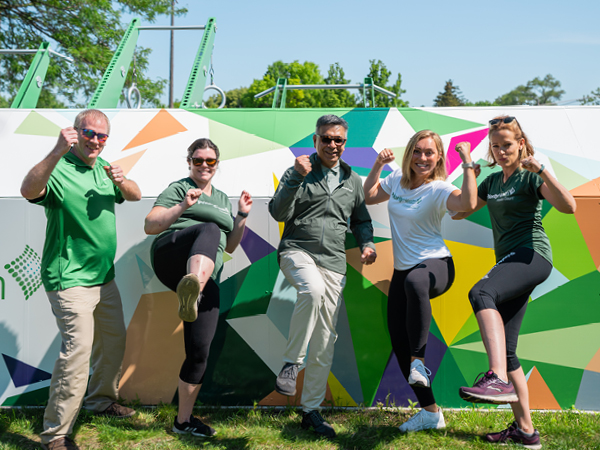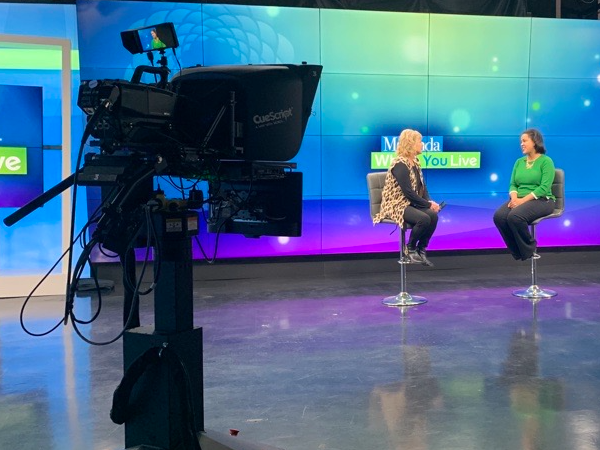 In the media
It's our responsibility to use our statewide voice to improve health equity through internal and governmental policy improvements and thought leadership.
In support of these efforts, Priority Health is active in the community addressing issues like social determinants of health.
Making an impact
$40,000+ was raised for United Ways across the state of Michigan in 2021
Hundreds of pounds of trash cleaned up by the Green Team along Michigan highways
Raised awareness for good physical and mental health during the 2020 "Mask Up Michigan" campaign
During Priority Health for Good giving week, staff used their voice and votes to help give $20,000+ to Michigan charities addressing health equity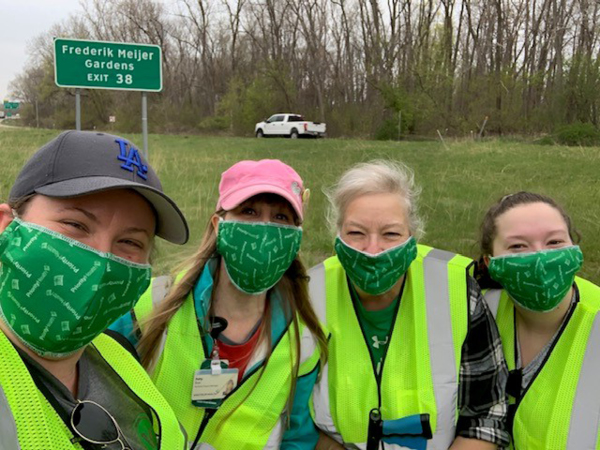 ---
Priority Health and Spectrum Health system initiatives
Diversity, Equity & Inclusion
Diversity, Equity & Inclusion (DEI) is about treating people with dignity and respect. It's about belonging. It's about stepping out of comfort zones, suspending judgments, and being curious. It's about actively listening to and including different perspectives.
At Spectrum Health, our mission is to improve health, inspire hope and save lives. To do this, our Diversity, Equity & Inclusion team focuses on five areas aimed at eliminating health disparities and better reflecting the communities we serve.
Sustainability
We recognize there is a strong interconnection between human and environmental health. In order to deliver on our mission to improve health, inspire hope and save lives, we must purposefully choose actions that make a positive, sustainable impact on people, our environment and the economic health of the communities we serve.
We are committed to the three "Ps" of sustainability: People, Planet and Prosperity.
Contact us
Have questions about our community relations efforts?