Retirement is all about planning. Whether you hope to travel the world, see more family, learn a new hobby or simply relax—you'll need a plan. When it comes to your health plan, we want to help you navigate your options.
We offer a Medicare and non-Medicare plan, depending on your eligibility. Both plans include tools and resources that are as convenient as they are useful, not to mention a strong network of providers. Follow the links below to learn more about how we can help you prepare for your journey ahead.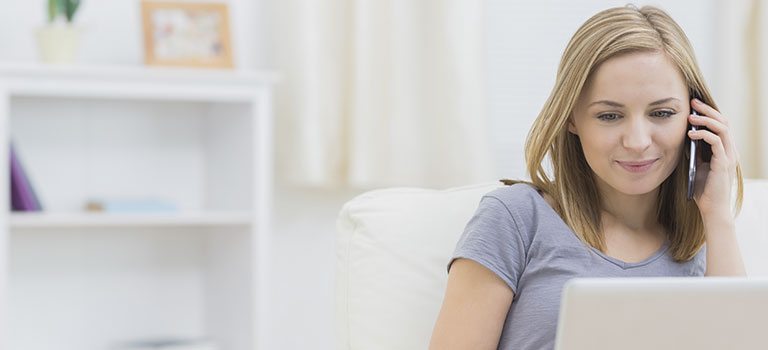 Want more info? Talk to an expert.
Our team of local customer service representatives are dedicated to providing an exceptional experience. Contact them today.
Call 888.389.6648 option 3 (TTY 711)
8 a.m. - 8 p.m., 7 days a week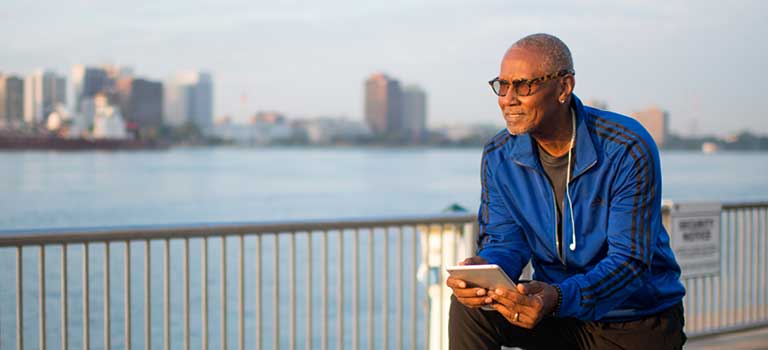 Free on-demand webinar.
Interested in learning more about your options with Priority Health? Watch our free webinar and hear from a Priority Health representative.
Priority Health has HMO-POS and PPO plans with a Medicare contract. Enrollment in Priority Health Medicare depends on contract renewal. This information is not a complete description of benefits. Call 888.389.6648, option 3 (TTY users call 711) for more information.
H2320_NCMS400040061903D 07022019