Retirement is all about planning

Let's navigate health care and retirement together with non-Medicare plans designed around you.
We're dedicated to providing access to quality care for members of the Michigan Public School Employees' Retirement System. We're helping retirees navigate their care through new tools and resources that are convenient and useful, not to mention our strong network of providers and hospitals, which includes 97% statewide and comprehensive coverage when you travel.
Choose a health plan that puts you first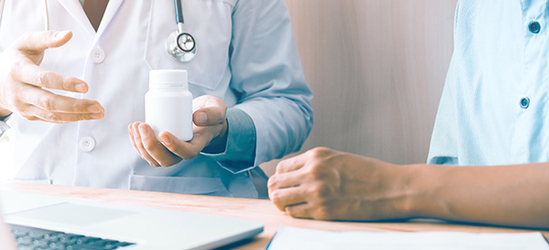 No surprises on prescription copays
Most prescription drugs have a copay instead of coinsurance so you'll know in advance what you're going to pay for prescriptions at the pharmacy.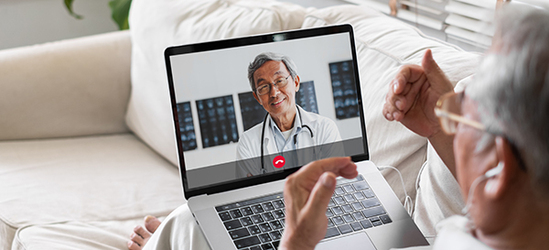 Virtual care covered at 100%
See a doctor virtually through your smartphone, computer or tablet. It's a fast, convenient and affordable way to see a board-certified doctor.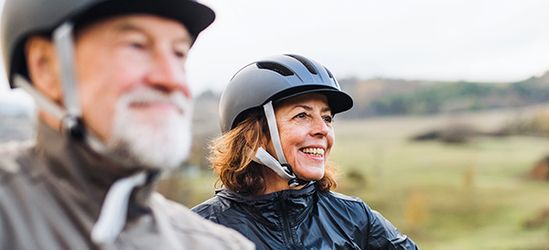 Gym discount program through Active&Fit Direct
Ready to get moving? It's easier than ever with the Active&Fit DirectTM program. Choose from 9,000+ participating fitness centers nationwide for $25 a month (plus a $25 enrollment fee).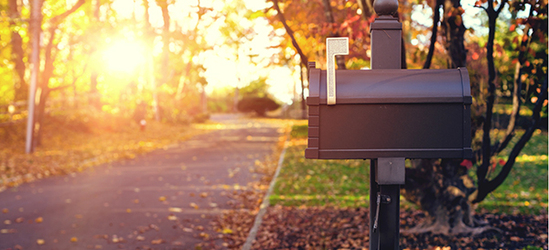 Savings on mail order prescriptions
Did you know you can sign up to get your medications mailed to you? Save money—and a trip to the pharmacy—with our home delivery service from Express Scripts. It gives you a 90-day supply for less than your normal copay. Still rather take the trip to the pharmacy? Don't worry, we don't make mail order prescriptions mandatory.
And gives you more
No referrals. Unlike other plans, you don't need a referral from your primary care provider (PCP) to see an in-network specialist.

Broad network statewide, with worldwide coverage. That means you're covered everywhere whether you're at home or traveling. Urgent and emergent care is included in every plan so that you can travel with peace of mind.

Dedicated customer service with a local representative. When you call us with a question you'll be talking to a fellow Michigander, someone who is an expert in your plan. Better yet, you can reach us seven days a week, including over lunch.

Cost Estimator. We don't want you to fear the financial attached to receiving care. Cost Estimator shows you costs for procedures and prescriptions based on your real-time deductible balance, coinsurance and out-of-pocket amounts, so you can budget heath care costs based on your actual benefits.

Preventive care at no cost to you. We cover preventive health care at no cost. Get your yearly comprehensive physical exam, flu vaccine, mammograms, colonoscopies and more.
Looking for more information on benefits?
Ready to enroll?
Learn how & what to expect.