Understanding preventive care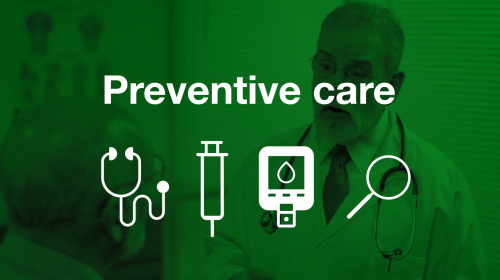 If you have any questions about preventive care after you watch this video, call the number on the back of your member ID card or log in to your MyHealth account to send us a secure message.
Review these guidelines if you have a MyPriority plan, a health plan through your employer or have a Medicaid plan.
If you're a Medicare member, view the full list of Medicare preventive health services.