Understanding the costs behind the care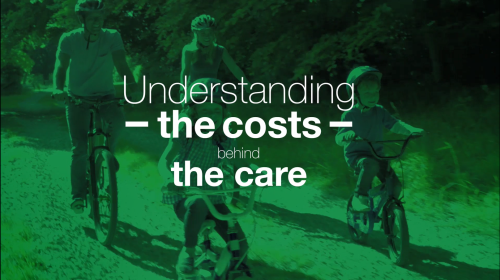 If you have any questions about copays, coinsurance or deductibles after you watch this video, please call the number on the back of your member ID card or log in to your MyHealth account to send us a secure message.
Paying your bill
Save time and money by enrolling in automated billing. We'll withdraw your payment from your checking or savings account on the first business day of the month (If the first of the month falls on a weekend or holiday, your payment will be drafted on the next business day).
Log in to your MyHealth account and select Pay my Premium or fill out the Automatic Billing Payment Change form and return it to this address:
Priority Health
Attn: Premium Management
Southfield American Center
27777 Franklin Rd
Southfield, MI 48034
You can also pay anytime by check over the phone. Call 800.528.8762 to pay your premium over the phone.