Understanding your MyPriority St. John Providence Network plan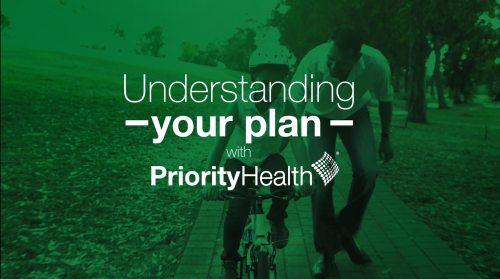 At Priority Health, we aim to show you how to make the most of your benefits. We'll be with you every step of the way to help you understand how your plan works.
After you watch this video, if you have questions about how to use your plan, call the Customer Service number on the back of your membership card. We're available from 8 a.m. to 8 p.m., 7 days a week.
To access your important tools and resources, register or log in to your MyHealth account.