We're not just your health plan—we're your health partner. We give you the tools and resources you need to understand your plan, make informed decisions and be an advocate for your own health and wellbeing.
Select how you connect
Choose your communication preferences in your member account for things like health plan updates, cost saving options and more—choose text, email or mail.
Sign up or log in to your member account.
In your account, click Profile.
Click Message and Notification Settings and select the boxes to pick your preferences.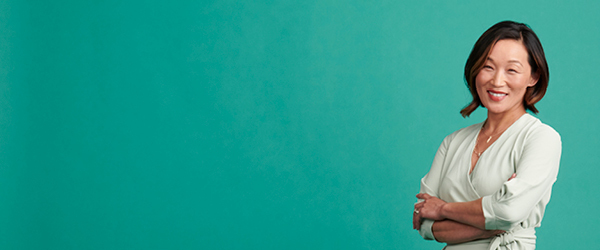 Knowing the terms
Understanding your health plan is difficult if you don't know insurance jargon. Use our glossary to help you navigate these tricky terms.
---
Questions?
Send us a message in your member account or call the Customer Service contact number on the back of your member ID card.