Know your costs—and control out-of-pocket spending—with Cost Estimator.
At Priority Health, we're committed to lowering the cost of care. That's why we created Cost Estimator.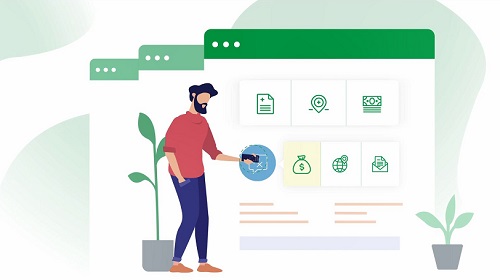 It shows you what in-network facilities and pharmacies charge for services and prescriptions based on your plan.

Don't fear the financials attached to receiving care. Use Cost Estimator to make conscious, cost-effective health care decisions.

It also rates facility performance to help you find the best care possible, at the best cost possible—in the best places possible.

With just a little research, you can budget with you and your family in mind. Cost Estimator is simple, free to use and available in your member account.
How does it work?
Open Cost Estimator in your member account. Click My Plan, then Get estimates and save.
Search for a procedure, like a colonoscopy.
Choose a doctor and facility. Cost Estimator will show you providers in your plan's network.
See the cost based on your deductible balance, copays and coinsurance.
If the provider or facility you choose is on the high end of costs, Cost Estimator will suggest less expensive options as well.
---
Questions?
Send us a message in your member account or call the Customer Service number on the back of your member ID card.