When you need care, you have options—like your primary care provider, the ER and urgent care. Each option provides a different type of service, but how do you know which option is right for you? Seeking treatment at the right place not only results in the best care, it also saves you money by avoiding costly and potentially unnecessary services.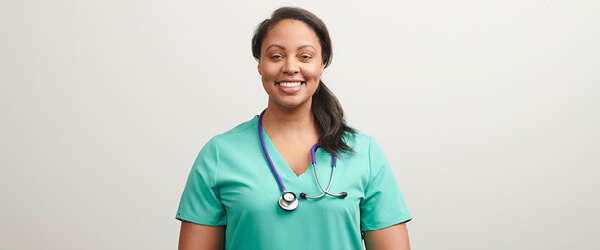 VUE your care
When you can't see your doctor, VUE your care to determine if you need a virtual visit, urgent care or the emergency room.
Be proactive about your health
Being healthy doesn't just include seeing a doctor when you're sick—it includes being proactive about your health and overall wellbeing. Priority Health's Wellbeing Hub makes improving your health simple.
Available to all Priority Health members, the Wellbeing Hub's customizable menu recommends information and tools tailored to your specific health and wellbeing needs.
Programs include:
Smoking cessation
Weight loss
Stress management
Financial wellbeing
Track your progress through the Wellbeing Hub and achieve real, tangible results to improve your health and life. In your member account, click Healthy Living, then Wellbeing Hub to get started.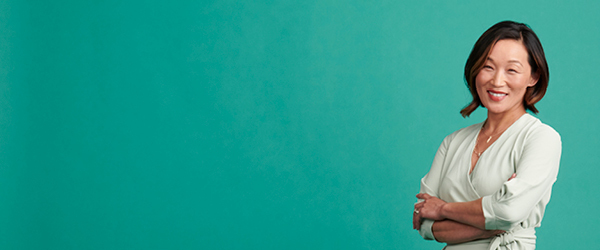 Knowing the terms
Understanding your health plan is difficult if you don't know insurance jargon. Use our glossary to help you navigate these tricky terms.
---
Questions?
Send us a message in your member account or call the Customer Service contact number on the back of your member ID card.