Take control of your health care costs by learning about your prescription benefits and ways to save money on them.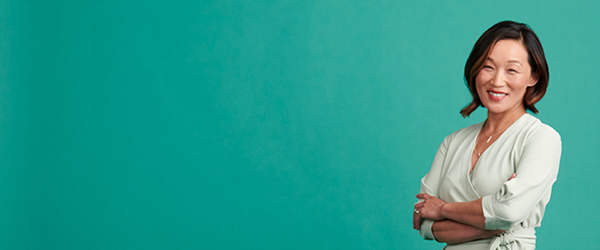 Knowing the terms
Understanding your health plan is difficult if you don't know insurance jargon. Use our glossary to help you navigate these tricky terms.
---
Questions?
In your member account, select Get Help to send us a secure message. Or you can call the Customer Service phone number on the back of your member ID card.
*If you have a Telehealth PCP - Virtual First plan you must first contact your assigned virtual Doctor On Demand primary care physician (PCP) to receive non-emergency care. Please refer to your plan documents for more information.