Ready for fun in the sun and social gatherings this summer?
Get the most out of your health plan while you enjoy the season...don't let your benefits go on vacation when you do!
Update your contact information to continue Medicaid coverage
To keep your coverage, it's important to keep your contact information current. You can report changes, renew your benefits and apply online at michigan.gov/mibridges. Log in to your account or 'Register' for a new account. Be sure to update your contact information in both the Profile and Report Changes sections.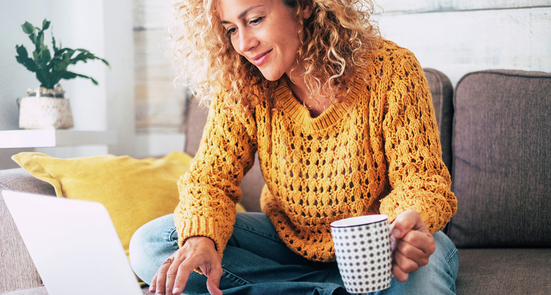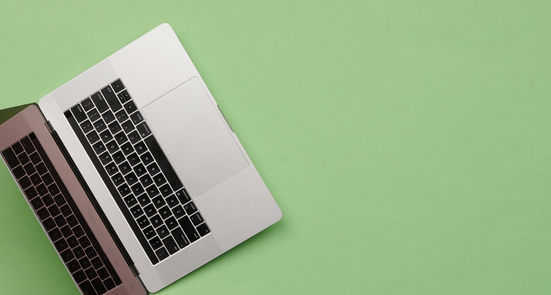 Protect yourself from fraud, waste and abuse.
Review examples and find out how to report your concerns.