The holiday season is often busier than expected. We don't want your health care to get lost in the shuffle of your to-do list. Here are some important, healthy reminders now that temperatures have dropped.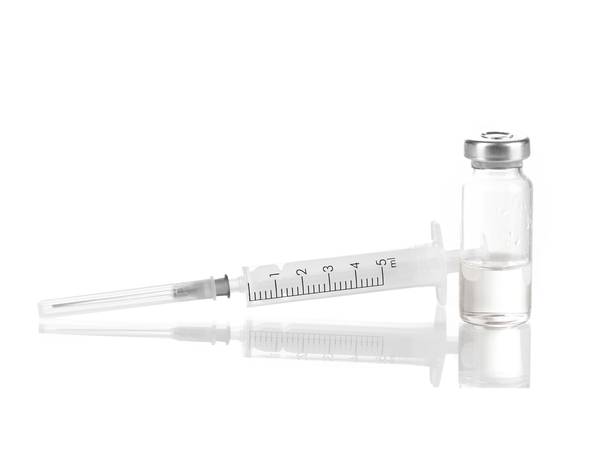 It's time for your flu shot
Cold and flu season is upon us. Be sure to get your flu shot as part of your preventive care, and to keep friends and family safe during the holidays.