Navigating your health care during these uncertain times can feel like a juggling act. That's why we're here to make sure nothing gets dropped. Here are the latest updates to help you get the most from your health benefits.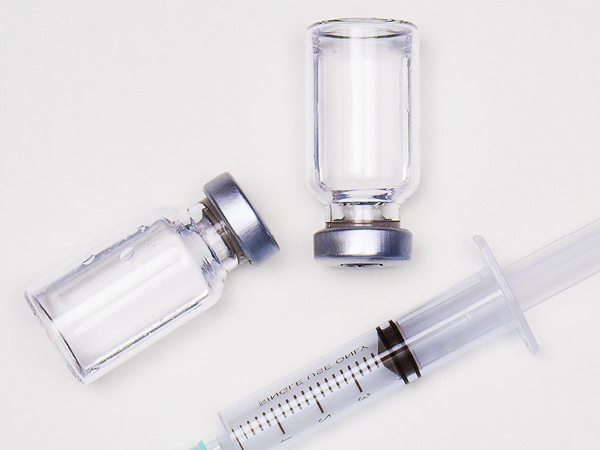 A COVID-19 vaccine is ready for you*
We recommend that you and your dependents 16 and older get your vaccine. Join the 7,068,833 others in the state who've received one1 and help prevent the spread of COVID-19
*COVID-19 vaccine information and availability continue to change. Please refer to the State of Michigan for the latest details.
1As of May 4, 2021, Michigan.gov.dashboard. Refer to the State of Michigan for the latest vaccine statistics.