MyHealth: Your account information on the go
Your Priority Health member account is now in MyHealth. MyHealth gives you access to your health information in one convenient place. From renewing prescriptions to scheduling a virtual visit with a doctor and even checking the price of health care services before you get care, MyHealth lets you manage all of your health care needs.
MyHealth is also a free mobile app, so you have your Priority Health information everywhere you go. Forgot your membership card? Pull up a digital version. Need to check on your deductible balance or see a recent claim? It's all in MyHealth.

And if you're a Spectrum Health patient, you'll have access to your medical information and additional features like appointment scheduling and test results.
Check out MyHealth in this video
Set up your MyHealth account today
Click Login
Click Members
Select Get an account, then Continue
Complete the setup prompts and start using MyHealth
You can also download the free MyHealth app for when on you're on the go:

If you need help with your MyHealth account, call us at 877.308.5083.
Online tools you'll find in MyHealth
Make the most of your Priority Health membership!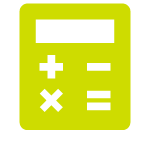 Cost Estimator
Wondering how much your next procedure will cost you? Use our custom tool to see your estimated out-of-pocket costs based on your plan and deductible. You'll notice that price varies by location. Look for the green trophy options - they alert you to cost savings. Plus, you could even earn a reward if you choose to receive care at high-quality, lower-priced facilities with our PriorityRewards* program.
Watch the PriorityRewards video to learn more.
*Not yet available to members with Medicare, Medicaid or Spectrum Health Partners plans, or self-funded employer groups who have not opted in.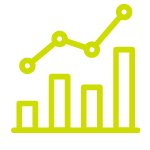 Health Assessment
Does your wellness plan require an annual health assessment? It takes about 20 minutes to complete online, and your results are available immediately. Plus, if you notice areas where you need a little extra help, you can contact a Care Manager.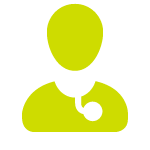 Find a Doctor
Ready for your next physical, but don't yet have a doctor lined up? Or need to find a new primary care provider or specialist? It's easy with our Find a Doctor directory.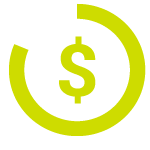 Claims activity and deductible balances
MyHealth makes it easy to see your latest claims and any balances on your account.
Download a

My

Health Quick Start Guide

It can walk you through how to make the most of your Priority Health account information and tools online.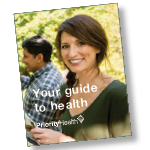 Get the Guide now