Take control of your health care costs by learning about your prescription benefits.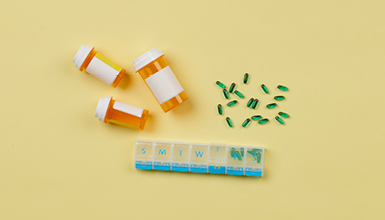 Prescription drug coverage
The approved drug list, also sometimes called a formulary, is a list of drugs your plan covers.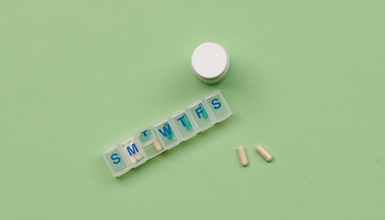 Prescription drug tiers
There are nine total tiers on the Approved Drug List. Different tiers denote different costs and coverage as determined by Priority Health.
---
Questions?
Send us a message in your member account or call the Customer Service number on the back of your member ID card.