Understanding your Medicaid plan
At Priority Health, we want to show you how to make the most of your benefits. We'll be with you every step of the way to help you understand how your plan works.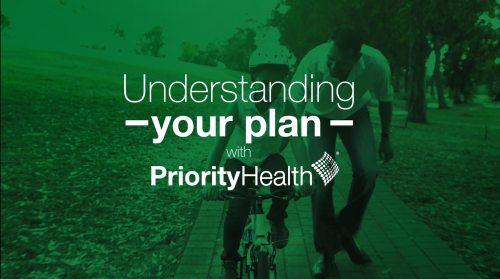 After watching this video, if you have additional questions about how to use your plan, call the number on the back of your member ID card.
Select your communication preferences
Use your MyHealth account to select how we connect with you – choose text, email or mail.
Log in to MyHealth and click your name or profile picture.
Click the Communication Settings tab and check the boxes to select your preferences.
Hit Save, and you're done.
N10001-44 Approved MCH 12202108