Understanding preventive care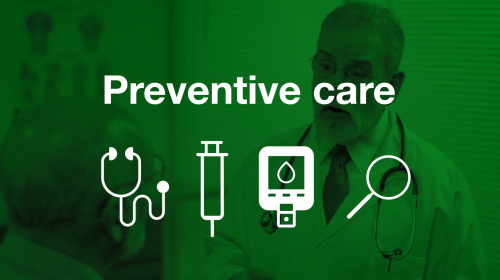 Priority Health has HMO-POS and PPO plans with a Medicare contract. Enrollment in Priority Health Medicare depends on contract renewal. This information is not a complete description of benefits. Contact the plan for more information. Limitations, copayments and restrictions may apply. Benefits may change on January 1 of each year.
NCMS_4000_4001_1898CU 06152018
NDIFS_ 1002_39
To access your important tools and resources, register or log in to your MyHealth account.