Speak with a representative in-person.
Visit a representative in participating Kroger stores throughout Annual Enrollment Period. Use the form to find an in-person sales information meeting near you. Sales information meetings are brief seminars hosted by Medicare experts to make understanding Medicare easier and identify which plans fit your needs.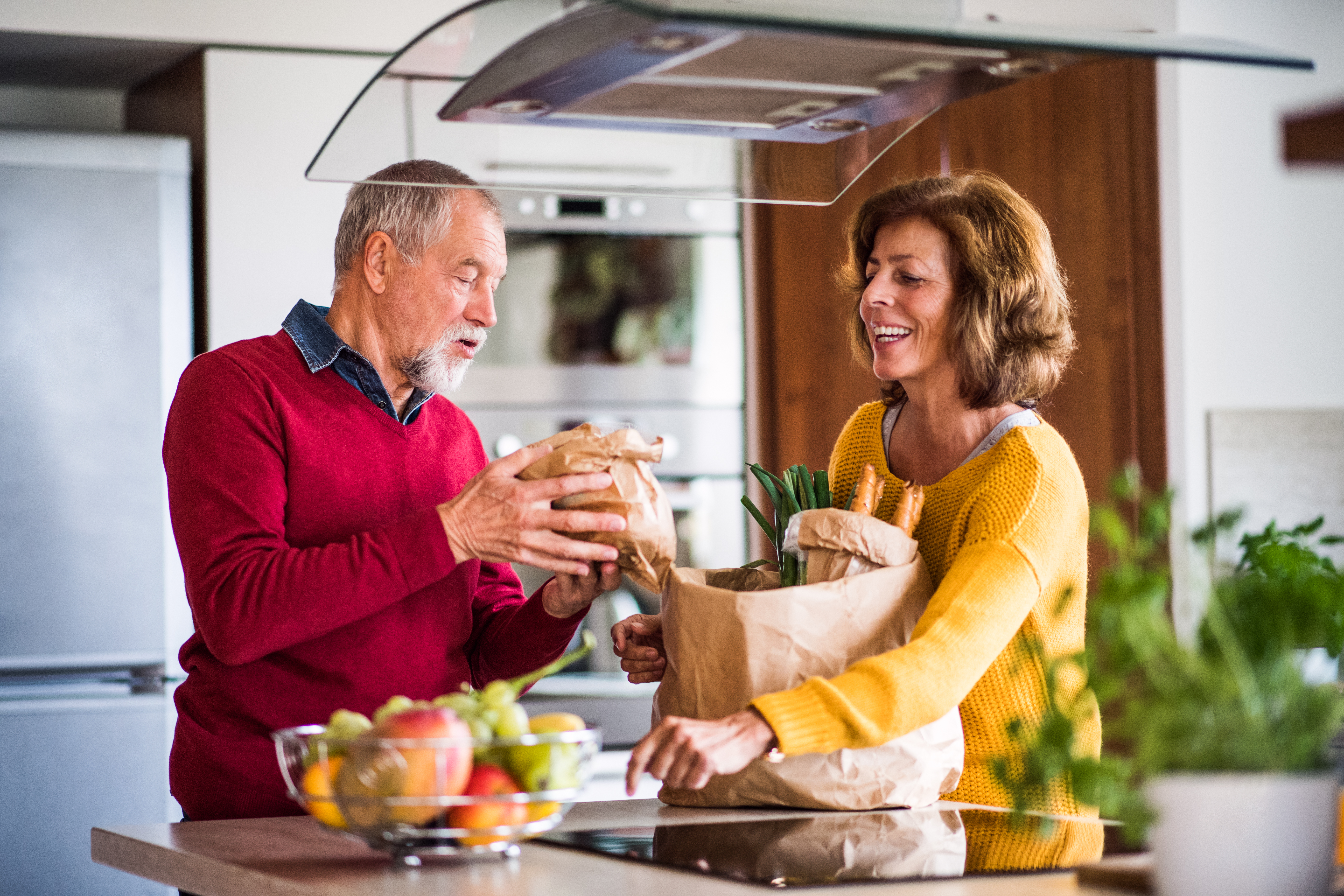 Do you live in one of the following Michigan counties?
Genesee
Ingham
Livingston
Macomb
Oakland
Saginaw
Washtenaw
Wayne
If yes, you may be eligible for our Priority Health + Kroger Medicare plans.
Choose from plans with more benefits - for less.
$0 monthly premiums
$0 medical deductible
$0 annual physical exam
$0 Rx deductible
No cost fitness membership with SilverSneakers®
Monthly OTC Plus allowance for medicine and food**
Rich dental, vision and hearing benefits
$0 virtual visits
Why Kroger?
The Kroger Health vision is to help people live healthier lives. A future where health is simple, affordable, equitable and exceptional.
Kroger Health, the healthcare arm of The Kroger Co., is one of America's leading retail healthcare organizations, with over 2,300 pharmacies and 11 specialty pharmacies nationwide, and 200 clinics. With a team of 22,000 healthcare professionals - from pharmacists and nurse practitioners to dietitians and technicians – Kroger Health serves over 13 million customers.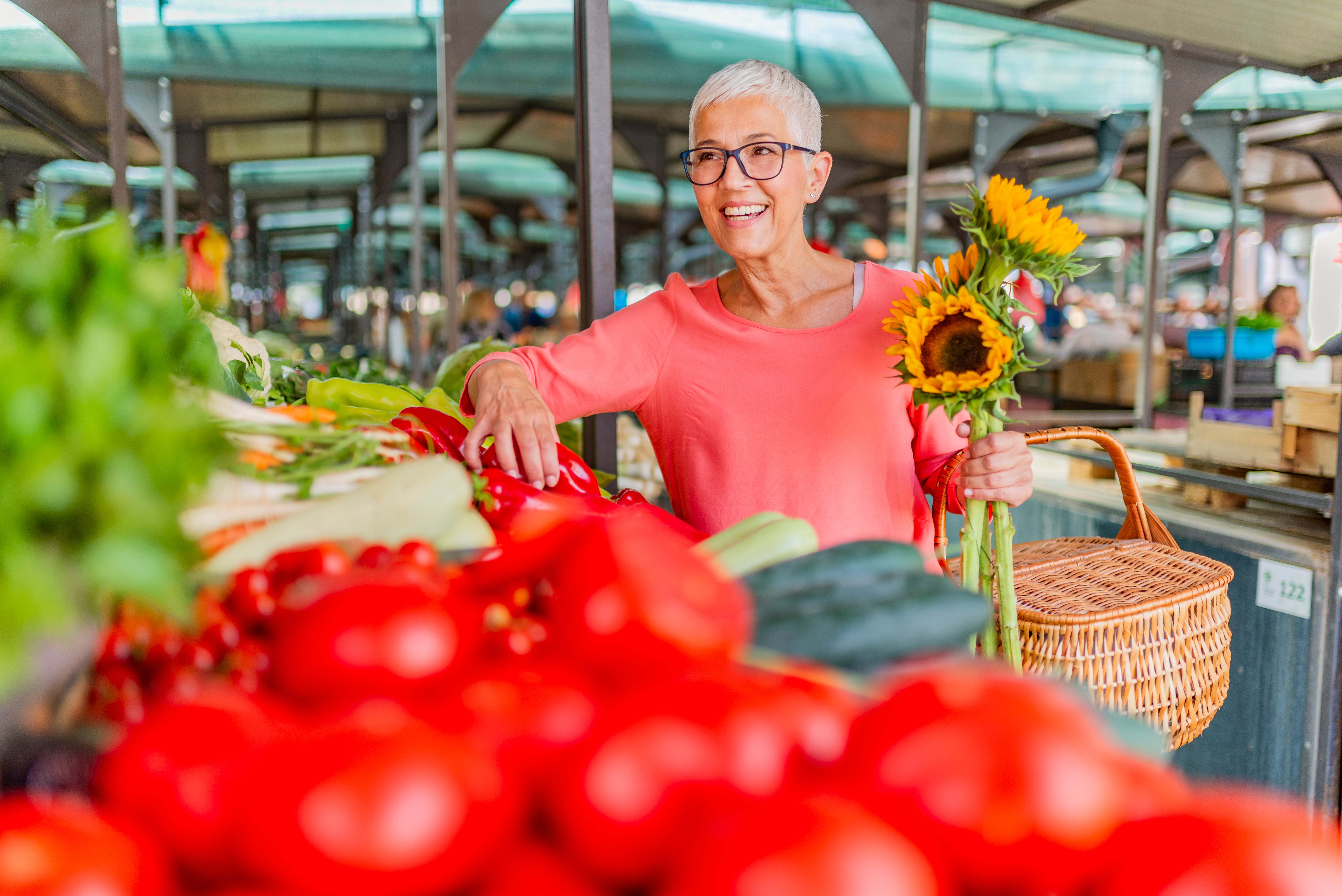 More Michiganders choose Priority Health than any other Medicare Advantage plan1.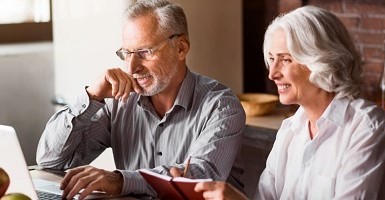 Need help?
Our Medicare experts are on call to answer all of your questions.
Or call 888.713.0475 (TTY 711), 8 a.m. to 8 p.m., 7 days a week.
**Only members eligible for Special Supplemental Benefits for the Chronically Ill (SSBCI) can use their OTC Plus card to purchase food and produce. Limits apply.

1According to July 2021 monthly enrollment from Centers for Medicare and Medicaid Services.