If your current health insurance has you relying on Dr. Mom,
it's time to switch to a better alternative.
With the convenience of 24/7 virtual care that connects you with a doctor or nurse wherever you are, it's easy to see why we're one of the fastest growing health insurance companies in Michigan.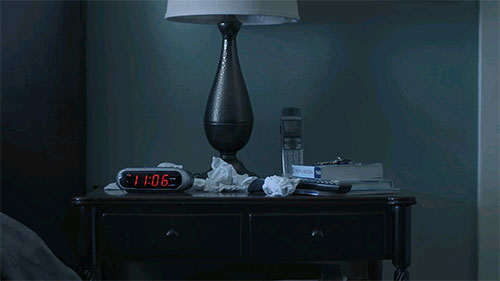 What else makes Priority Health a better alternative?
Find out now