As you become a new member of Priority Health, we want to make sure that you're equipped with the information and resources you need to stay healthy and connected. Our shared focus is on serving our members and commitment to the Southeast Michigan community.
September 30, 2021
Total Health Care (THC) Medicaid will end and become Priority Health Choice.
After this date you should no longer be using your Total Health Care, Inc ID card.
Your new Priority Health ID card will be mailed to you in your Welcome Kit before October 1.
October 1, 2021
You will automatically move to a Priority Health Medicaid plan.
We will send a letter after this date if you have used a pharmacy that is no longer available in Priority Health's network. The letter will tell you other pharmacies you can use.
Your 10-digit State Medicaid ID will stay the same.
What you need to know when transitioning to Priority Health
Member handbook and Certificate of Coverage
To learn how to use your new plan, refer to your Member handbook and Certificate of Coverage below.
Don't know what plan you have? Check the plan name on your THC ID card to see if you have a Medicaid or Healthy Michigan plan.
Medicaid plans
Healthy Michigan plan details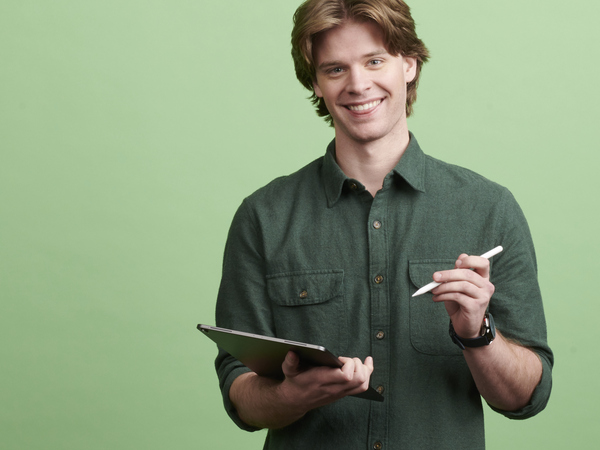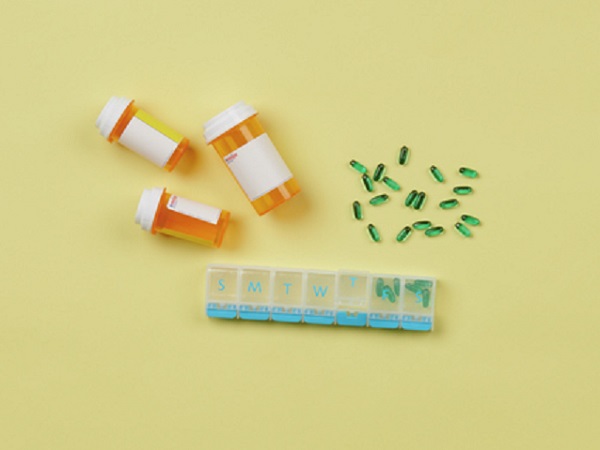 Prescriptions
We cover medications according to the State of Michigan's Common Formulary. Use our Approved Drug List tool to see if your prescriptions are covered under your Priority Health Choice plan.
Pharmacies
Major chains like Walgreens, Rite-Aid, and Meijer are all in-network as well as many independent pharmacies in Southeast Michigan. If you need to switch or find a new pharmacy you can use our Find a Doctor tool to search for in-network pharmacies near you.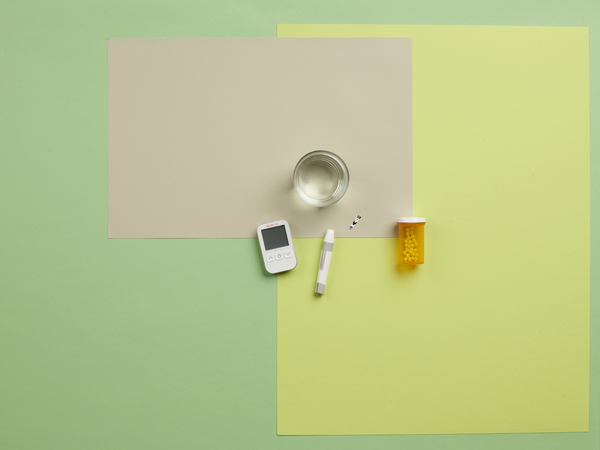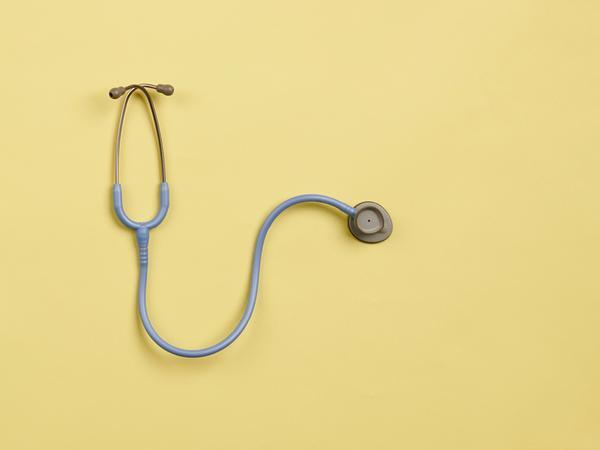 Doctors and networks
See the availability of your doctor within the Priority Health network.
Enter your location and select a category in the search bar to see if your current doctor is in our network, or to find a new doctor or specialist.