Watch for mail from Priority Health
You'll be receiving your annual renewal letter from us this year. The MyPriority plan we've selected for you is similar to your current Total Health Care (THC) plan. Please review the benefit change chart included with the renewal letter to learn more.
Important dates to know as your coverage transitions to Priority Health.
Early October
You'll get your annual renewal letter from Priority Health
November 1, 2021
Open Enrollment Period begins Nov. 1 through Jan. 15, 2022
Early November
Your Priority Health ID card will be mailed to you
December 31, 2021
Your current Total Health Care plan coverage ends
January 1, 2022
Your Priority Health plan coverage begins
An overview of your new health plan
Extras included in all MyPriority plans
Free preventive care
Yearly doctor visits, flu shots and some lab tests to help you stay healthy
Low copays on prescription drugs
Copays as low as $5 to help treat and manage conditions
$0 limited virtual care services
Get care from your phone or tablet for medical issues like the flu, back pain, rashes and more with 24/7 access to a doctor with a Spectrum Health
On-Demand Video Visit.
Chronic condition management
Access to services, supplies, treatments for some of the most common chronic conditions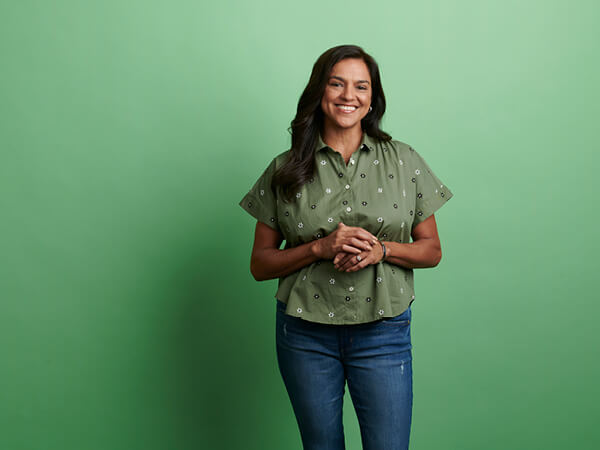 Get the most out of your plan
Explore the resources and tools you have as a Priority Health member so you can spend less and be at your healthiest.
Doctors and pharmacies
Use our Find a Doctor tool to make sure your doctor and pharmacy are in our network.
Approved Drug List
Check to see if your prescriptions are covered under your new plan.
Cost Estimator
You can compare prices of common procedures and prescriptions.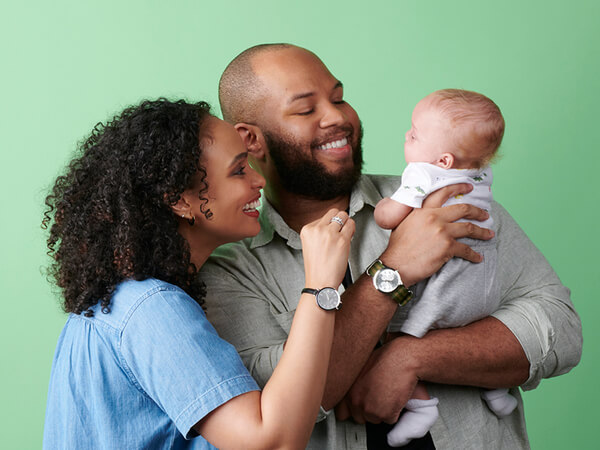 Priority Health member account
With your Priority Health member ID card, you can create a member account to
See how your visits impact your deductible
Confirm your primary care provider
Go paperless
Set payment preferences
When you log in after January 1, 2022, you will see many other beneficial features available to you.
We're here to help
We look forward to helping you access affordable, quality care in Southeast Michigan and are happy to welcome you to Priority Health. If you need help and have a licensed agent, they can assist you. Otherwise, one of our enrollment specialists is just a phone call away.
Contact us
Call at 833.351.0945
Monday - Friday, 8 a.m. - 8 p.m.
Saturday - Sunday, 8 a.m. - noon
Want us to call you?
We'll contact you when it's convenient for you.