Care that starts with a virtual visit is convenient and affordable.
With a MyPriority Telehealth PCP - Virtual First plan, every visit (except emergency care) begins with virtual care provided by MyPriority Virtual Primary Care Plus. You can have appointments and consultations with this provider just like you would in person.
If your MyPriority Virtual Primary Care Plus physician refers you to an in-person facility for health care services, you have access to the Priority Health broad network.
We offer three MyPriority Telehealth PCP - Virtual First plans: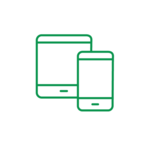 Care always starts with a virtual visit.
You will need a smartphone, tablet or computer to make a virtual appointment with MyPriority Virtual Primary Care Plus.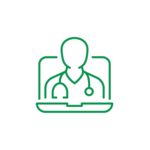 More than just primary care.
You'll have access to schedule virtual appointments with a primary care provider, urgent care, behavioral health, preventive health and/or chronic care provider.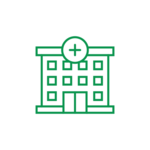 Get a referral for an in-person or specialist visit.
Referrals from your MyPriority Virtual Primary Care Plus telehealth provider are required to seek care in a traditional office setting or with a specialist.
Our plans include added perks you'll use to save money and stay healthy
Highlights include:
Preventive care to help you stay healthy
On-demand mental health support with myStrength
Chronic condition management, covered in full or with a low cost share, before deductible
$0 diabetes management, including supplies and treatments for no cost, before deductible
Global travel assistance through Assist America®
Hearing exams and hearing aid discounts for you and your extended family
Your health is our top priority
Earning 4 out of 5 stars, Priority Health gives you more for your money and does more to improve your health.
Marketplace survey* results show:
How well doctors coordinate with our members to provide the best care
How our network gives members health care that achieves the best results
How our members rate their doctors and their care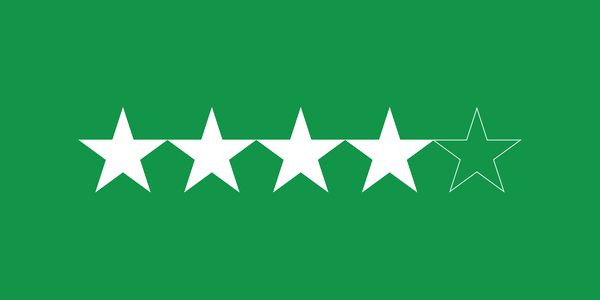 *CMS scores qualified health plans (QHPs) offered through the Exchanges using the Quality Rating System (QRS) based on third-party validated clinical measure data and QHP Enrollee Survey responses. CMS calculates ratings yearly on a 5 star scale. Ratings may change from year to year.