Support the American Cancer Society by being #PriorityHealthSunSmart
Starting May 15 through Sep. 2, we're donating $1 to the American Cancer Society up to $10,000 for every photo you post on social media of you and your family being sun smart. Just use the hashtag #PriorityHealthSunSmart.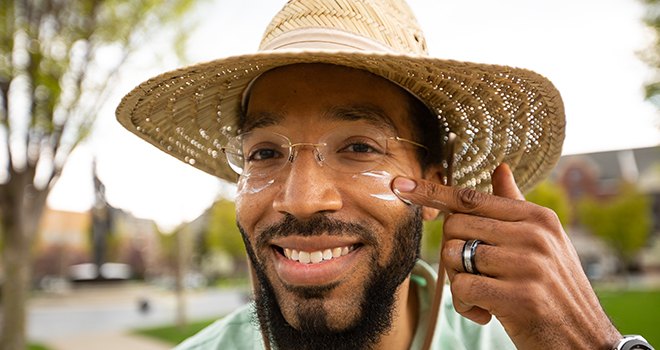 Smart skin cancer prevention tips
There are over five million cases of skin cancer treated every year in the U.S., with the vast majority directly associated with repeated exposure to the sun. Be sun smart this summer with these tips from our experts.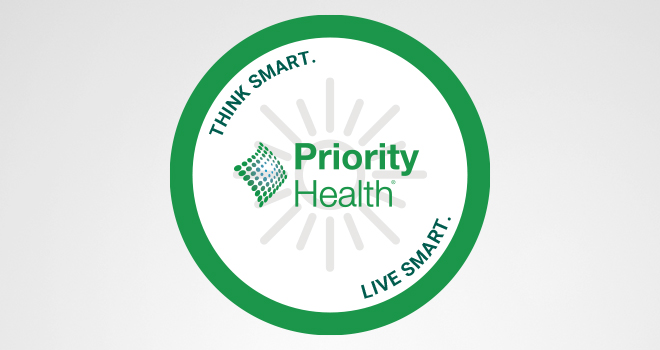 Forgot your sunscreen? We've got you covered
If you're going to be in the sun, you need to keep yourself covered and apply sunscreen frequently. This summer, look for Priority Health at local events around Southeast Michigan and the Grand Rapids area—we'll be onsite giving away sunscreen and sunburn alert stickers that change color when it's time to reapply sunscreen. For a full list of events, check out our Facebook page.
Priority Health has HMO-POS and PPO plans with a Medicare contract. Enrollment in Priority Health Medicare depends on contract renewal.
Y0056_NCMS400040061902C 06122019 N4001-03 MCH 06112019