We've partnered with the Bronson Healthcare system to expand our narrow network offerings in Southwest Michigan. Our Bronson Healthcare Partners narrow network plans offer some of the lowest premiums and gives you access to quality care within one health system.
No matter whether you're looking for a broad or narrow network, we have the right plan for you. All of our MyPriority® plans are designed to give you control of your health care spending with plans for all budgets, plus the peace of mind that comes with knowing you're covered.
Get more information by calling 833.964.1308.
Not sure if a narrow network is right for you?
We can help! With a narrow network plan, individuals and families get high quality care at a reduced cost. We've put together information about narrow networks that you may find helpful as you shop.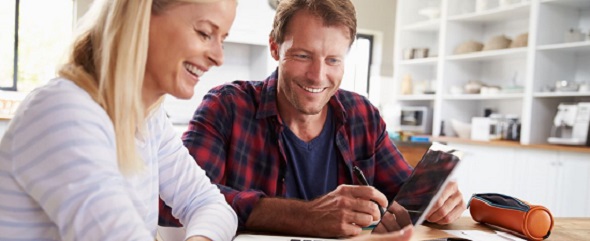 Have questions? Call our enrollment specialists toll-free at 833.964.1308
We're available:
Monday-Friday 8 a.m. – 8 p.m.
Saturday and Sunday 9 a.m. – 1 p.m.
According to the Michigan Department of Insurance and Financial Services 2019 Individual and Small Group network filing comparisons of primary care doctors who participate with insurance, excluding out-of-state and Upper Peninsula providers. Network varies by plan.