Understanding your plan is smart.
Am I covered? What's it going to cost? The more you know about your plan, the easier it is to save money, improve your health and make the most of your health benefits.
Maximize your plan.
Your plan is packed with no-cost extras that go beyond your standard medical and prescription benefits.
Healthy Benefits Plus
$145 quarterly over-the-counter (OTC) allowance and healthy food savings
Use this allowance for health and wellness products that don't require a prescription.
Order online, shop in-store, or call for delivery.
Save on healthy foods, too!
Getting Started: within six weeks of your enrollment date, you will receive your OTC card in the mail. You need this card to get started.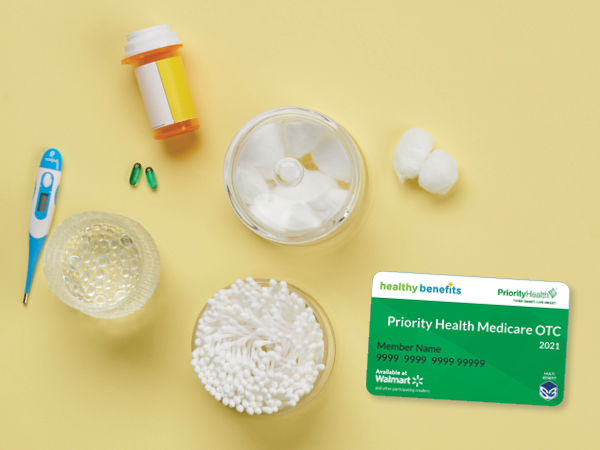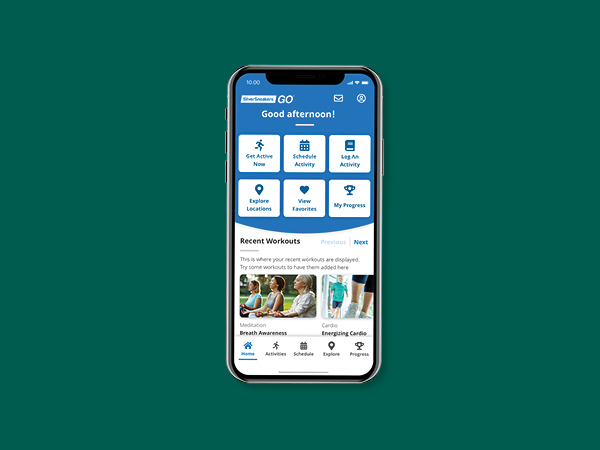 SilverSneakers
$0 fitness membership
Enjoy free online fitness classes and workshops online or at a participating gym.
Download on-demand video workouts.

Getting started: You can sign up as soon as your plan starts. No card needed, just click the link below.
MyStrength
Your digital tool to stay mentally strong
Learn how to manage stress.
Get ideas for coping with social isolation.
Find simple ways to practice mindfulness.

Getting started: You can sign up any time after your start date. You will need your member ID—this can be found on your Priority Health member ID card.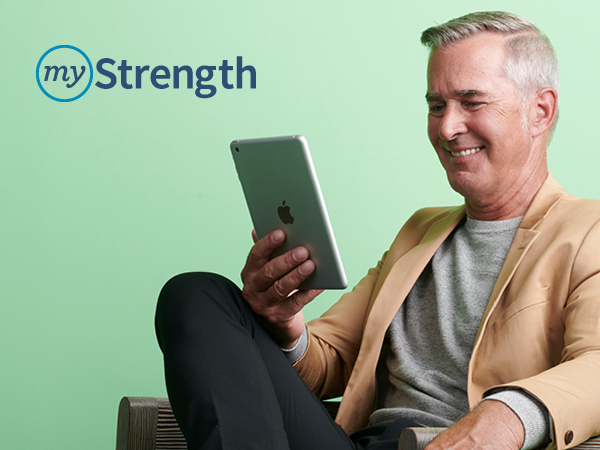 Need immediate support?
If you're experiencing severe emotional distress, contact our behavioral health team. Confidential help is available 24 hours a day, seven days a week. Call 800.673.8043.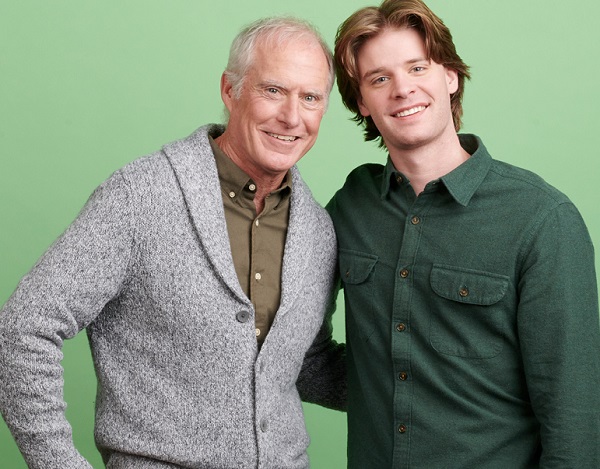 Papa companion care
Personal companion care
Papa Pals can support you in your everyday tasks such as transportation, running errands, technology support and household chores.
Have a great conversation and enjoy the company with your Papa Pal.
Getting started: You can schedule an appointment anytime after your start date.
BrainHQ
Brain training to help you stay sharp
Do personalized online brain exercises.
Create weekly challenges and goals.
Get online and phone support.
Sign up for a monthly newsletter, plus other news and tips.

Getting started: You can sign up as soon as your plan starts.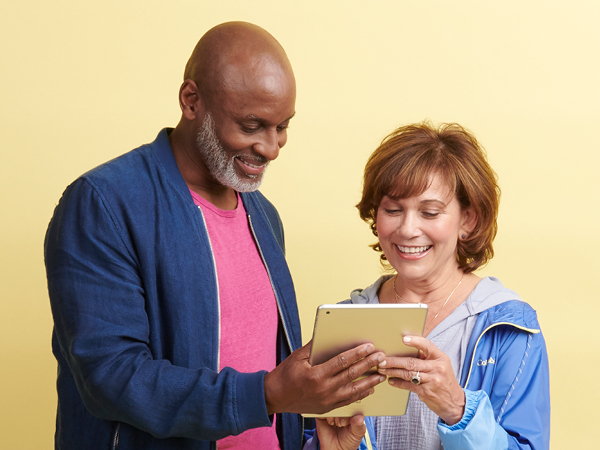 Extra benefits, just for you
Personalized cost and coverage information. Anytime, anywhere.
Managing your health insurance is easier than ever with Priority Health. Log in on desktop or mobile to find the doctors you need, keep track of your spending and use tools to help you save money on the cost of your care—all in one place.
Access your personalized health insurance information anytime, anywhere.
Questions?
Call Customer Service (toll‑free)
888.389.6648 (TTY 711)
8 a.m. to 8 p.m., seven days a week