Request your free 2021 Priority Health Medicare Advantage information kit
Information kit includes:
An easy to understand description of the different parts of Medicare coverage
Smart tips to help you decide which plan is best for you
Key dates for when to enroll
And more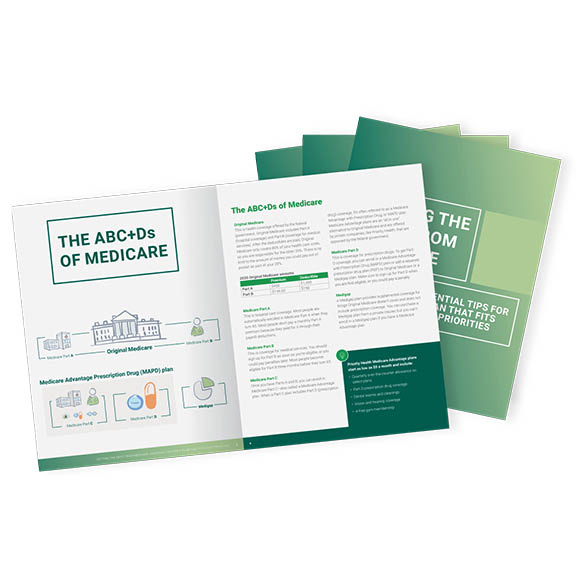 Want to talk to someone now?
Call us toll-free at 888.928.1271 (TTY 711). We're available 8 a.m. - 8 p.m., 7 days a week.