Our holistic plans cover acupuncture, medical massage, chiropractic care and more.
These widely accepted alternative treatments performed by qualified professionals can help reduce stress, anxiety, pain and muscle tension.
With holistic coverage like this, it's easy to see why Priority Health is one of the fastest growing health insurance companies in Michigan.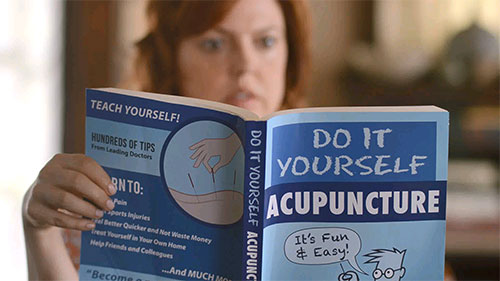 What else makes Priority Health a better alternative?
Find out now