Hear from our team of experts
With 50+ years of combined health insurance experience, our experts will help you navigate this health care funding model.
David Quinn
Director of Sales and Client Services
West Region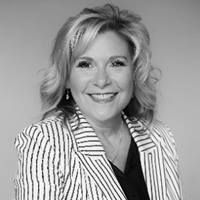 Molly McCoy
Director of Sales and Client Services
East Region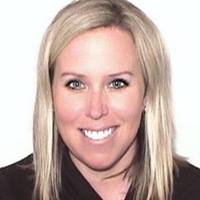 Lindsay Dumais
Sales Manager
West Region
Brian Schram
Sales Manager
East Region
Why are more employers moving their health plan to a self-funded model?
Self-funding your health insurance coverage can provide more:
Control
Flexibility
Cost savings
However, with more freedom and control over your plan does come increased financial risk. Before you dive deep into self-funding, you'll want to make sure you understand the components to make the right decision for your organization. Priority Health is the second largest health plan in Michigan and one of the top self-funding plan administrators in the state. We partner with clients to implement comprehensive, integrated self-funded solutions that are built around their unique needs and health challenges to drive up engagement while driving down the cost of care.
We've put together a webinar series to help Michigan employers like you better understand the self-funding trend, avoid implementation pitfalls, and learn how optimize your benefits strategy under the self-funding model.
Watch our on-demand webinars and make sense of self-funding:
Is self-funding right for your business?
ON-DEMAND
What you'll learn:
What self-funding is and how it works
How to determine if self-funding is right for your organization
Different ways to administer a self-funded model
Perfect for those who are currently exploring self-funding and curious if it's right for your business.
How to optimize your self-funded plan + save more $$

ON-DEMAND
What you'll learn:
How to decode stop-loss insurance and contract types
Integrated services vs. carving out, how determine which is right for you
How to drive up member engagement while driving down your costs with a new, pioneering self-funding program
Perfect for those looking to take their self-funding benefits to the next level.