Four ways we're helping employers turn the corner on COVID-19
Right now, the idea of "back to normal" is different for everyone and, for companies across the state, so is "business as usual."
That's why it's important to partner with a health plan that can flex, adapt and evolve. Before you renew your current plan, consider how it's helping you navigate the many changes brought on by COVID-19, if it's flexible and able to change with your needs and how it can help your bottom line.
How do you know if you have a flexible carrier?
Click on each of the topics below to learn more.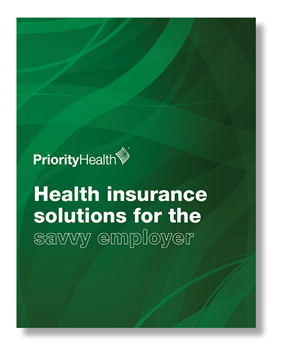 Heath Insurance Solutions for the Savvy Employer
Want to learn more about how we're helping to combat the cost of care for our employers?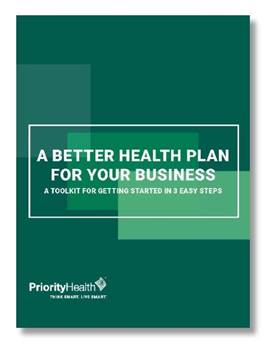 A Better Health Plan for Your Business
Want a better health plan for your business, but not sure where to start?