Is the cost of providing pharmacy benefits hurting your bottom line?
Does it feel like you're sacrificing competitive benefits to stay within budget?
Not sure where to start?
You're not alone.
Employers everywhere are feeling the hit of rising pharmacy costs. And with so many solutions in the market, it's hard to know what's best for your business. The truth is there's no silver-bullet solution to the problem of rising pharmacy costs. But the good news is there are tangible, smart strategies that create savings now and help your bottom line for years to come.
Tune in to our webinar, 3 Ways to Control Pharmacy Costs as our panel of industry experts breaks down successful (and straightforward) strategies for taking control over your pharmacy costs—without sacrificing competitive benefits.
Meet the experts
Erica Clark, Pharm.D.
Director, Clinical Pharmacy Programs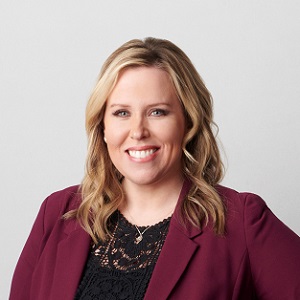 Lindsay Dumais
Sales Manager, West Region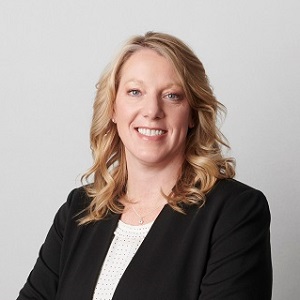 Shauna Erard
Director, Key Accounts
Watch this 45-minute webinar to learn:
Common cost-control strategies, including what to look for and what to avoid
The importance of a well-managed formulary (hint: it saves you money)
How to determine if your medical and pharmacy benefits are in sync
Plus, you'll have an opportunity to grab free resources.