Keeping employees covered is one of your top priorities.
And it's one of ours, too.
You care about your employees and no matter if you've experienced layoffs, furloughs or downsizing, we know you're feeling the effects of this crisis. Now, more than ever, it's crucial to ensure your employees have access to affordable, accessible health care. That's why Priority Health remains committed to our mission of putting people above claims and offering flexible, affordable plans for all Michigan employers.
Making it easier to access coverage
From increasing our virtual enrollment capabilities to expanding premium relief options, we're working hard to increase the accessibility of coverage for all Michiganders, especially during this crisis.
Plus, we're partnering with employers just like you to provide a customized, seamless transition to Priority Health including:
Virtual open enrollment including video and live events
Digital new member welcome kit
Affordable benefit strategies to meet current needs
Premium relief options
$0 virtual care for all
Not sure if you can continue offering coverage for your employees?
We have resources to help. These resources include information about coverage options, Michigan aid and additional relief available for your employees.
Employer Decision Guide: how to help employees stay covered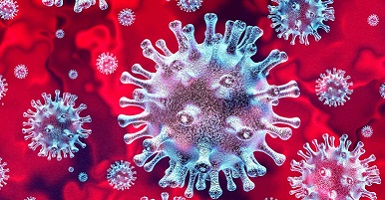 Information and updates about the COVID-19 outbreak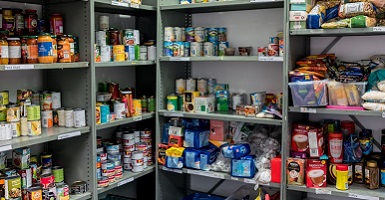 Michigan resources available for aid
Learn more about Priority Health
Already have a Priority Health plan?
Request your employer account to get access to custom reporting, enrollment, billing and more or login if you already have an online account.