Staying in control of Type 1 or Type 2 diabetes is important in staying healthy during the pandemic. While those with diabetes may be at higher risk of complications related to COVID-19, there are things you can do right now to lower that risk—and, as always, Priority Health is here to help. The following actions are designed to help you stay healthy, stay home and stay safe.
Get your medication delivered to your doorstep
It's essential to keep taking your regularly prescribed medications, including insulin. It's also important to have a backup supply on hand, including a two-week supply of diabetes pills and insulin. Did you know you that you can get your medications delivered safely to your doorstep with free, at-home delivery service through Walgreens or Meijer pharmacies? Deliveries help minimize your exposure and maximize your health regimen.
You may be able to get up to a 90-day supply* of your medication due to the current state of Michigan executive orders in place.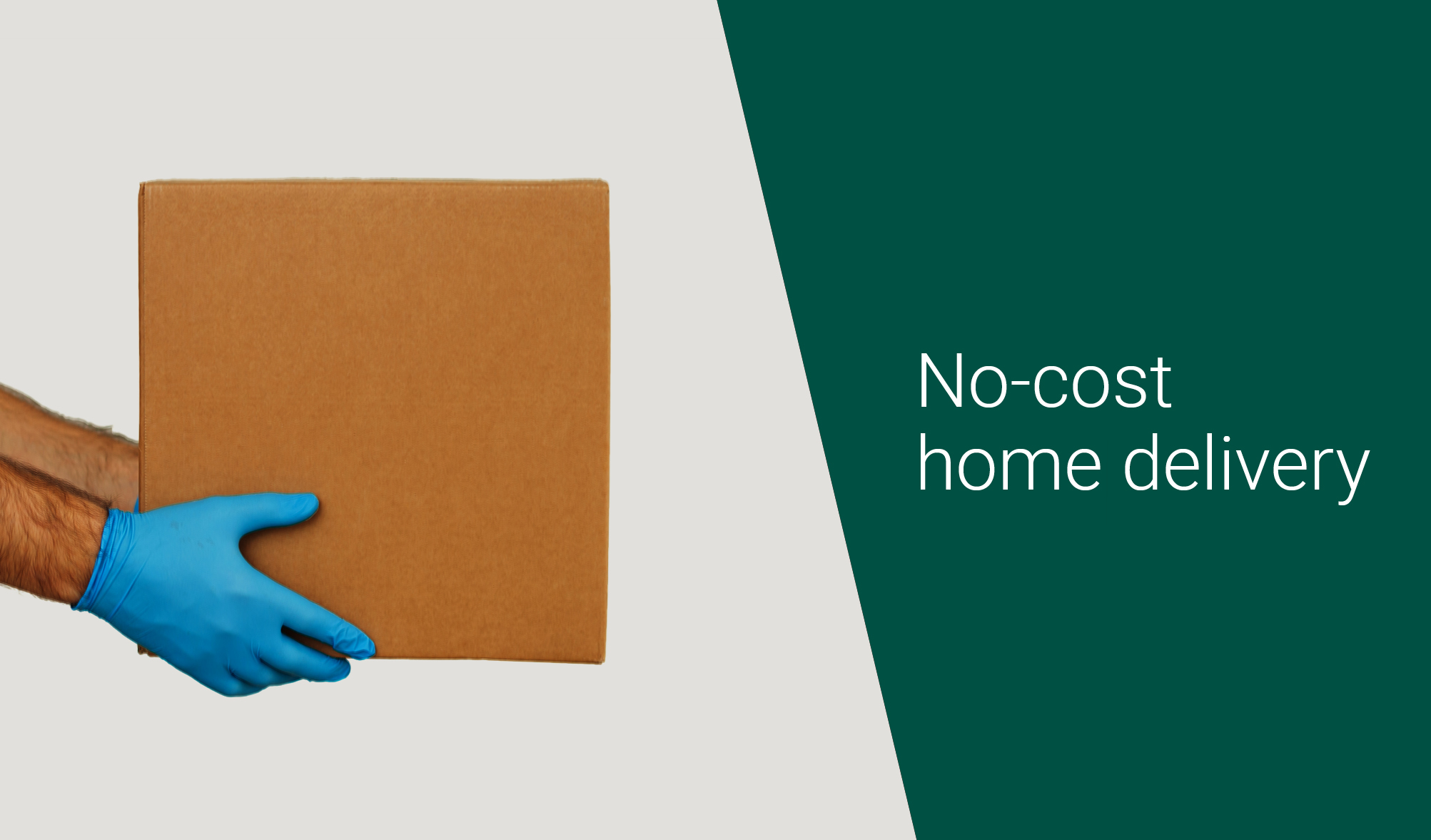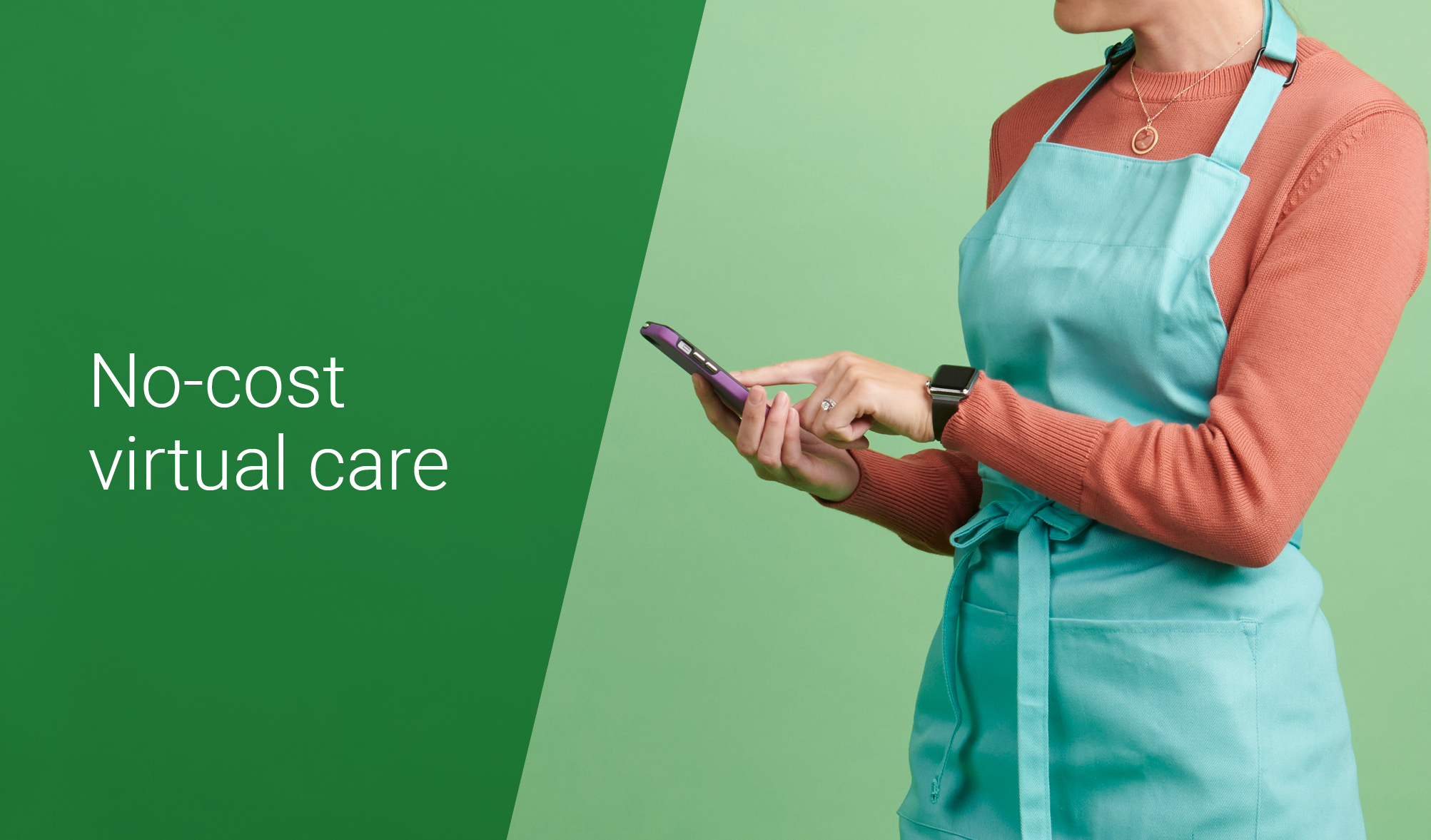 See a doctor without leaving home
If you need to discuss a non-life-threatening condition with a doctor, take advantage of virtual care. Available to you at no cost, use this benefit to see a provider whenever you need to. That means getting care 24 hours a day, seven days a week—right from the comfort of your home. Virtual care is also the safest way to screen for COVID-19. It's just another way to keep you safe yet connected to care right now.
Creating a winning action plan with your doctor
If you have diabetes, it's critical right now to watch for symptom flare ups. Test your blood sugar every four hours and monitor the results so you can act early if necessary. If you're at higher risk, it's also important to discuss any concerns, along with a personal action plan, with your doctor to manage the challenges brought by the pandemic. In addition, the CDC has put together these guidelines for diabetics to manage their conditions during the COVID-19 pandemic. It's another step in staying as prepared, as safe and as healthy as possible.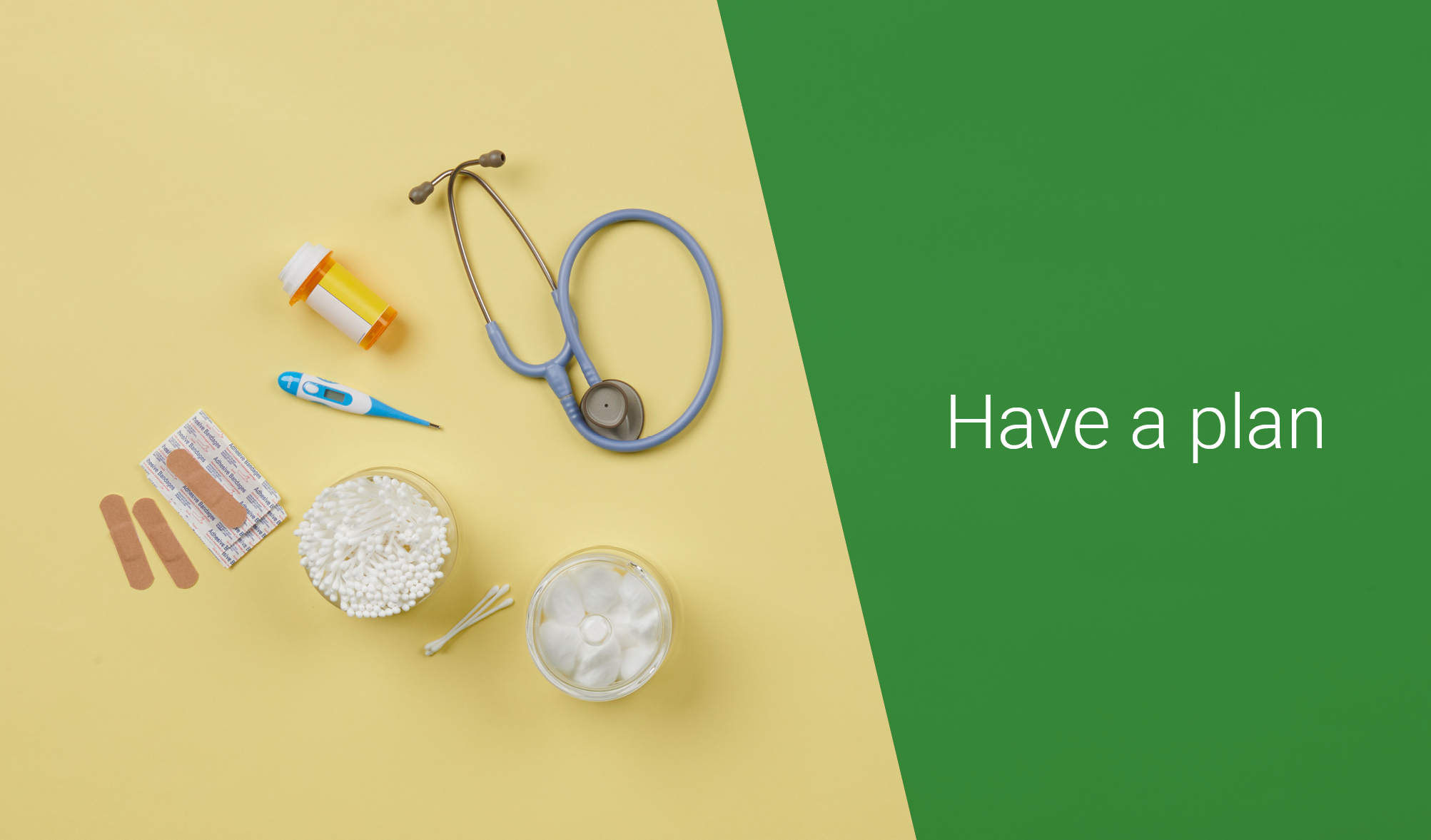 *Speak to your pharmacist for more details. If your pharmacist has questions about filling a 90-day supply they can call Priority Health.