Now more than ever, it's important to stay safe and stay covered. Whether you've lost your job, been furloughed, or your income has significantly changed, there are options available to help you stay covered.
Call 833.514.1116 to talk about your options
Our team of advisors will help determine the best coverage option for your situation.
Coverage options include:
No gap in coverage combo
Low cost, immediate short-term coverage
Affordable Individual and family plans
No-cost Healthy Michigan plan
You may also qualify for significant cost-savings on monthly premiums, and if you've already paid toward your annual deductible, we'll credit that amount to your new plan deductible.
Let us find the best solution for you - call us at 833.514.1116.
Learn more about Priority Health coverage options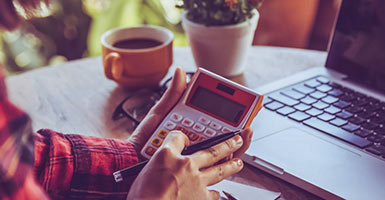 Questions on health plans options? We're here to help. Contact us toll-free at 833.514.1116.
We're available Monday - Friday, 8:30 a.m. - 4:30 p.m.
Let our guide be your guide.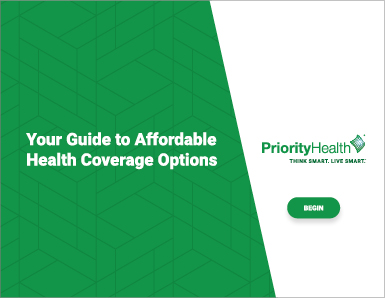 Use our interactive guide to choose the scenario that most relates to your situation - we'll help identify options to make sure you maintain health coverage.