Understanding your prescription drug coverage is important
Find answers to your prescription drug questions, know what steps to take if you need to switch your drug, and ways you can save time and money filling your drugs.
If your drug isn't covered
Learn more about your options:
Talk with your doctor to switch to a different drug
Fill a temporary supply
Request an exception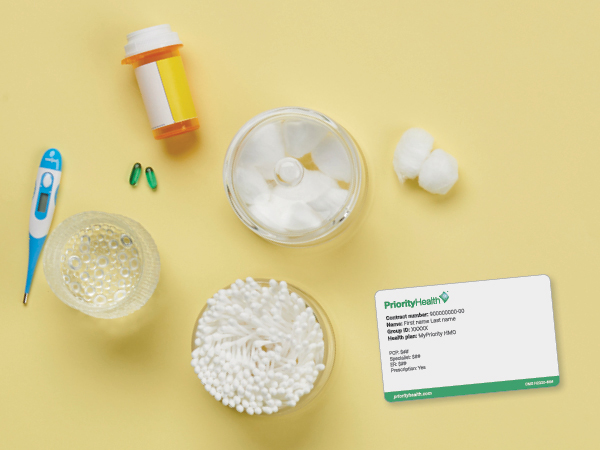 Need help?
Where should you go for answers?
Your doctor can help you find prescription drugs that are right for you
Your local pharmacist is a helpful resource for information on generics and other alternatives
Priority Health's medication therapy management pharmacists who serve as a personal resource and advocate to members managing a chronic condition
Extra ways to save time and money, just for you
Personalized cost and coverage information. Anytime, anywhere.
Managing your health insurance is easier than ever with Priority Health. Log in on desktop or mobile to find the doctors you need, keep track of your spending and use tools to help you save money on the cost of your care—all in one place.
Access your personalized health insurance information anytime, anywhere.