Brook personal health companion app
Your "normal" routine probably looks a bit different these days. And on top of everything, fitting in a healthy diet and exercise schedule while managing stress and getting enough sleep can be a challenge.
We've partnered with Brook, a personal health companion app, to help you and your family stay healthy. With the Brook app, you can:
Get simple guidance on the best choices for managing diet, exercise, stress and sleep to help you (and your family) get and stay healthy.
Discover healthy foods you'll actually enjoy eating with the help of Brook's dietitians and nutritionists.
Chat with a Brook Health Expert and get instant answers and advice on how to boost your immune system, stay active without the gym, safely return to work and more.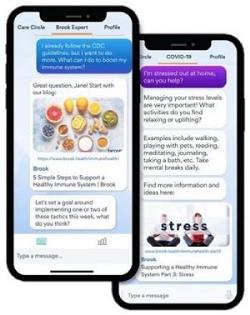 Stay healthy. Stay safe.
As a Priority Health member, Brook is available to you at no cost through December 31, 2020.
Get Brook now
Learn more about the Brook personal health companion app.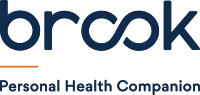 N4001-18 Approved MCH 05202020