Staying up to date
Auto insurance in the state of Michigan will be drastically different in 2020 because of the new auto insurance reform law. It is important that Michigan drivers understand how this law may impact their health insurance. By staying up to date on new legislation and reviewing different coverage options, you will be better equipped to make the right insurance choices for both you and your family.
What is the new law?
The new auto insurance reform law, which goes into effect on July 1, 2020, allows motorists to opt out of buying personal injury protection (PIP) as part of their auto insurance if their health insurance covers auto injuries.
This means that motorists can select the amount of medical coverage they want when purchasing their auto insurance. This law is positioned as financial relief for Michigan drivers, who pay some of the highest insurance rates in the nation.
Here's a look at the different coverage options under the new law:
Qualified health coverage: If you are under an individual or employer-sponsored plan that covers auto injuries and has an individual deductible of $6,000 or less, you can opt out of PIP altogether.
Medicare: You can opt out of PIP altogether.
Medicaid: You can choose to purchase $50,000 or more in coverage.
All other drivers: You can choose $250,000, $500,000 or unlimited coverage.
What to do next
For more information and educational resources surrounding the new auto insurance law, visit DIFS' website. Consumers with questions can also now call a dedicated hotline (833-ASK-DIFS) or email autoinsurance@michigan.gov.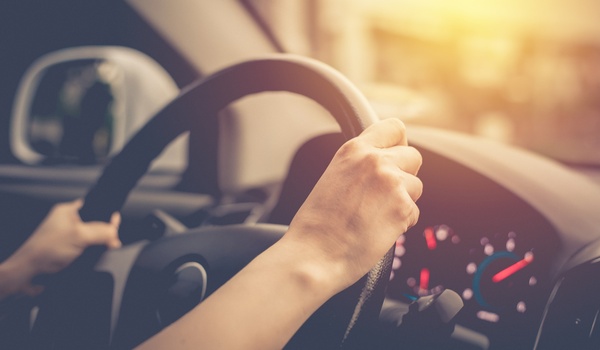 How Michigan's auto reform impacts health coverage
Understand Michigan's new auto reform before making important decisions about your coverage.
Priority Health auto reform media interviews
Members of the Priority Health leadership team have spoken with several media outlets about the impact that auto reform will have on Michiganders' health coverage. Click the links below to learn more.