When we come together as a team, great things happen—because we are better, together.
Event date: September 20, 2022
Event time:
9:00 a.m. - 10:30 a.m. EDT
Join us virtually to learn more about MyPriority product and plan changes for 2023.
Network expansions
Plan changes and enhancements
Bonus programs and commissions
Behavioral Health resources
Renewal notices
And so much more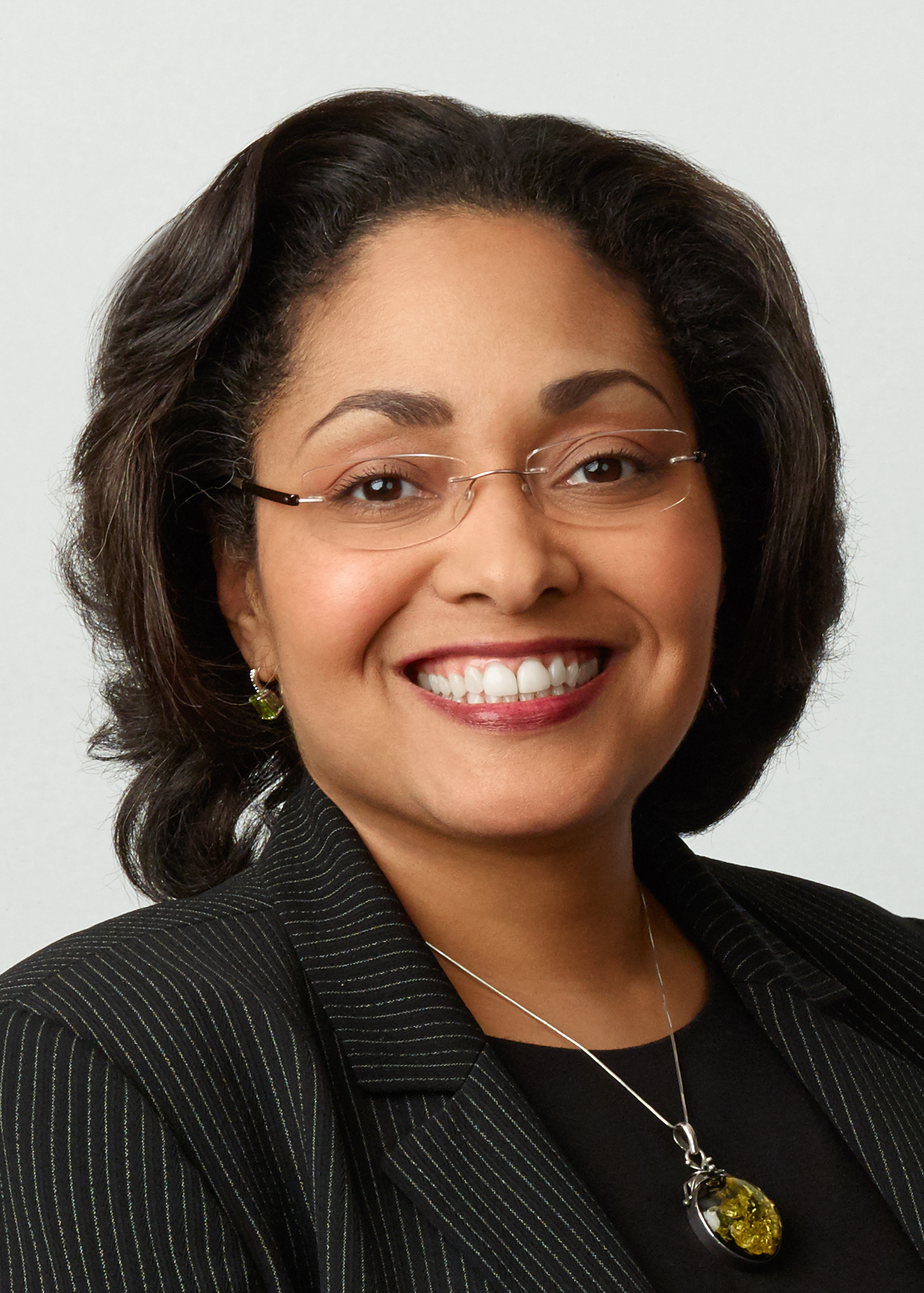 Kyla King
VP, Individual Markets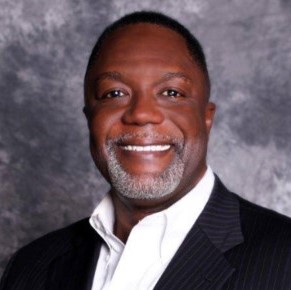 Dwayne Judson
MyPriority Sales Manager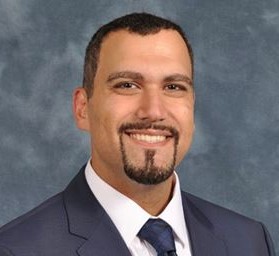 Mark Thomas
Sales Consultant, East Region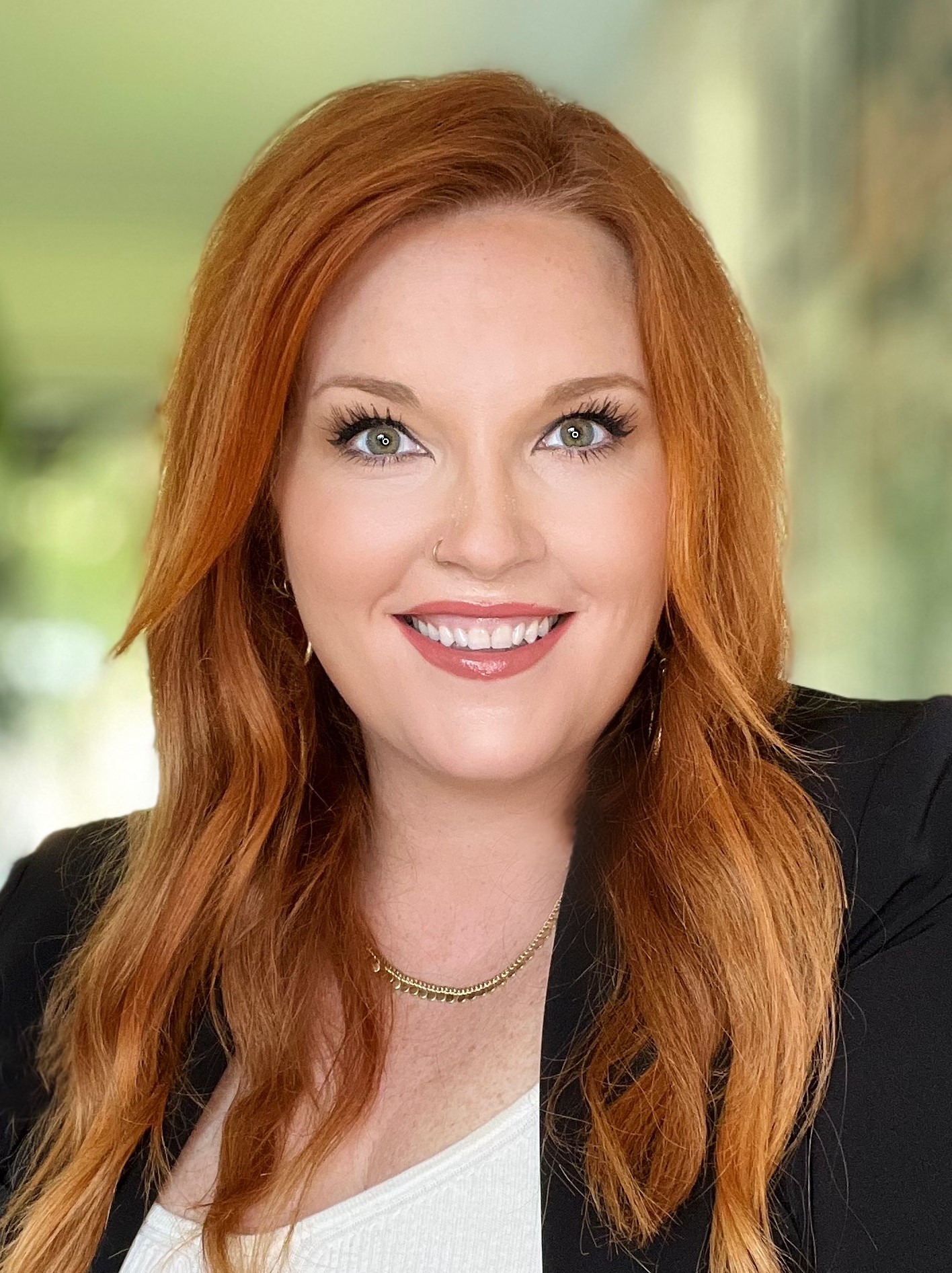 Emily Martens
Sales Consultant, West and North Regions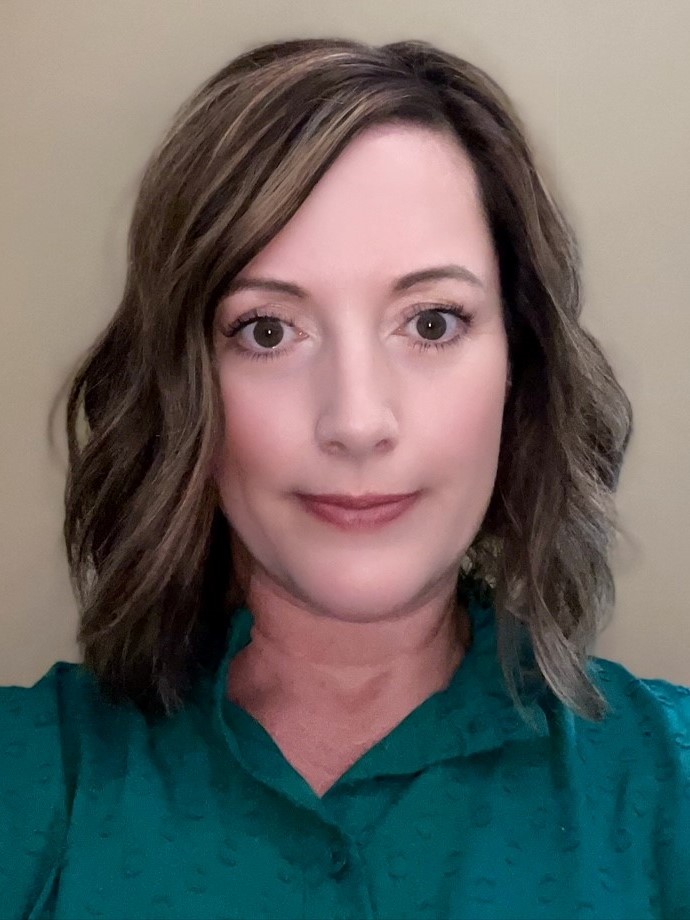 Janine Bishop
Director of Product Development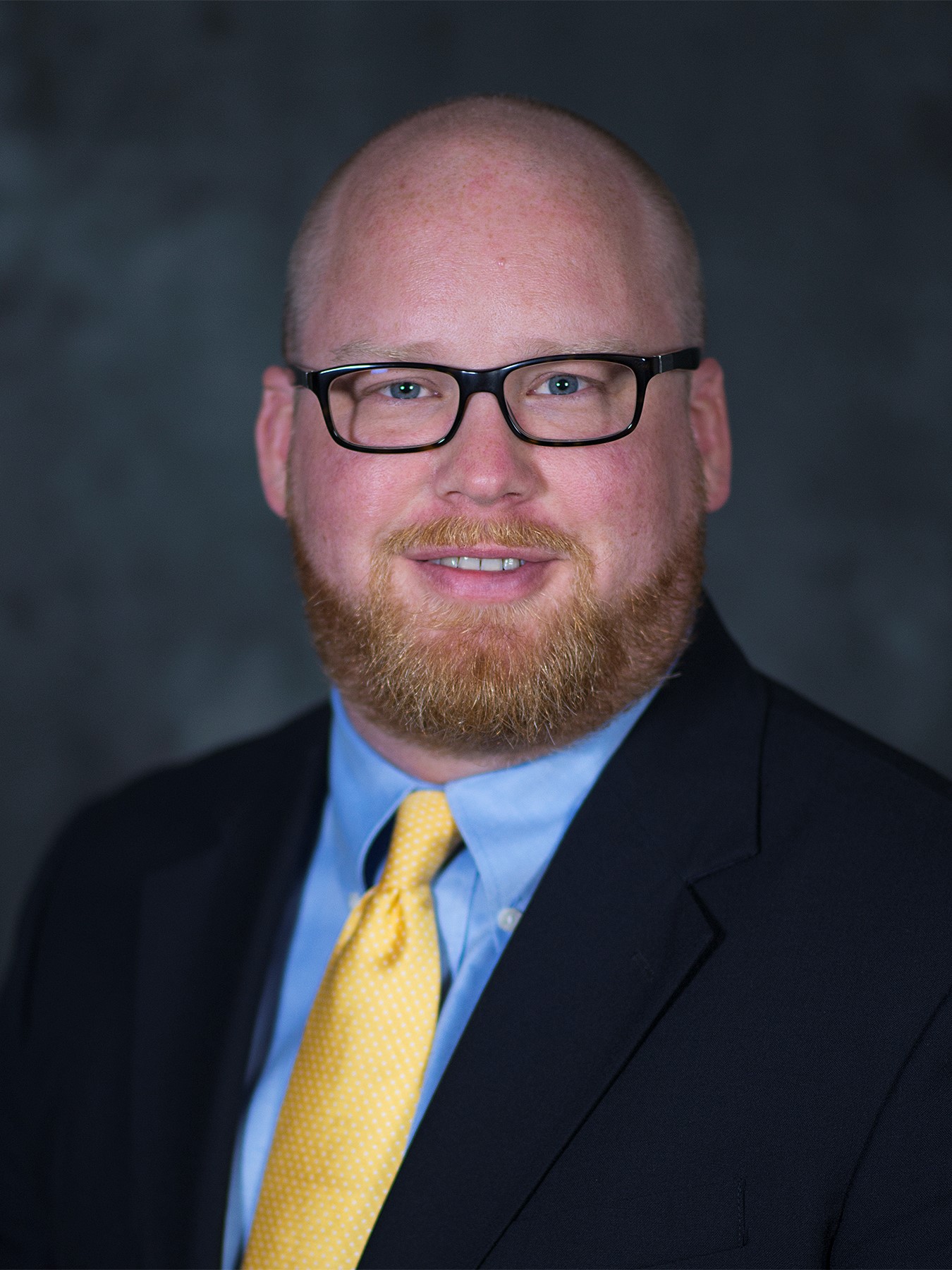 Jonathan Clifford
Lead Product Specialist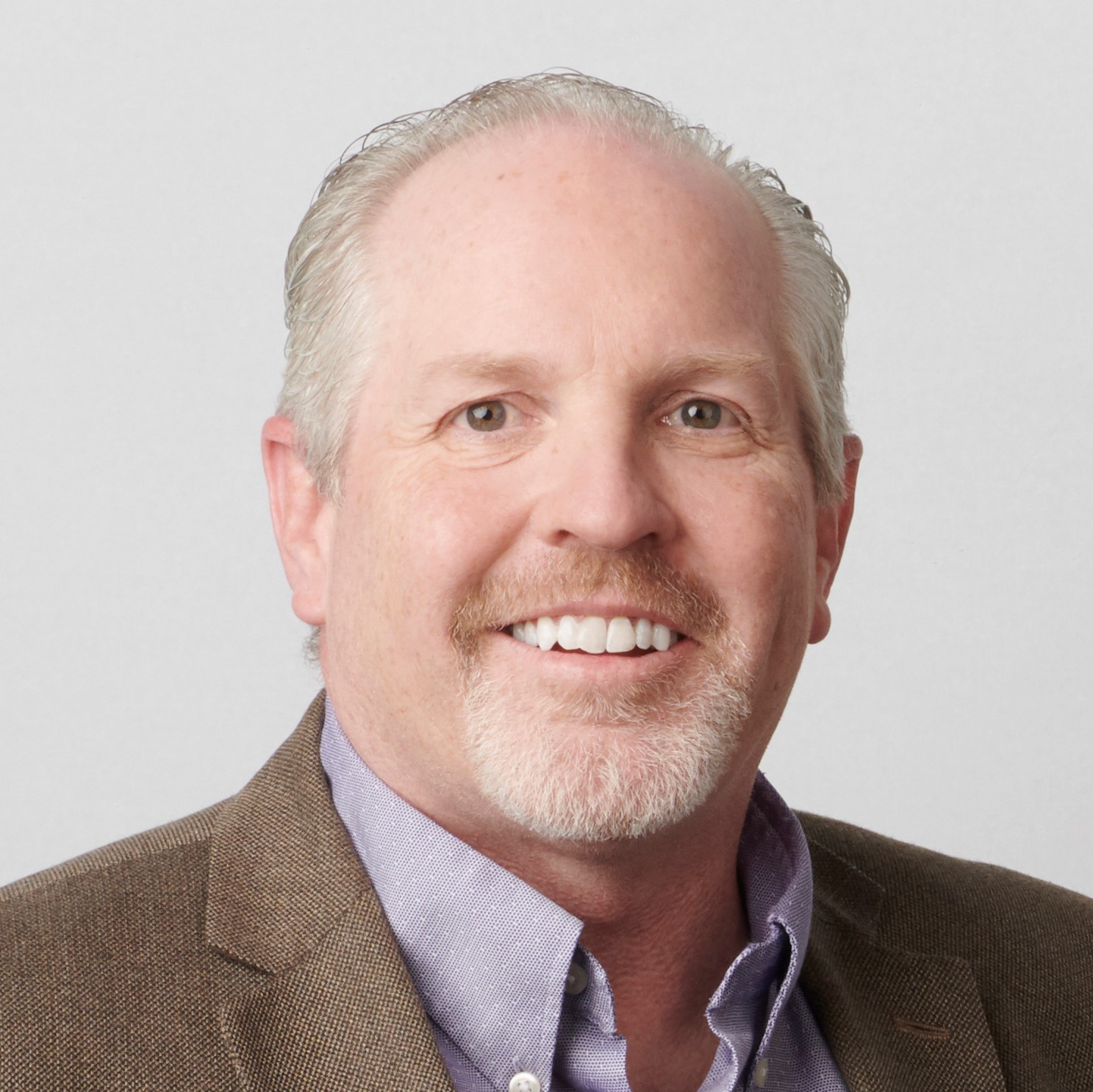 Jeff Greshak
Director of Care Management

Amy Farr
Operations Manager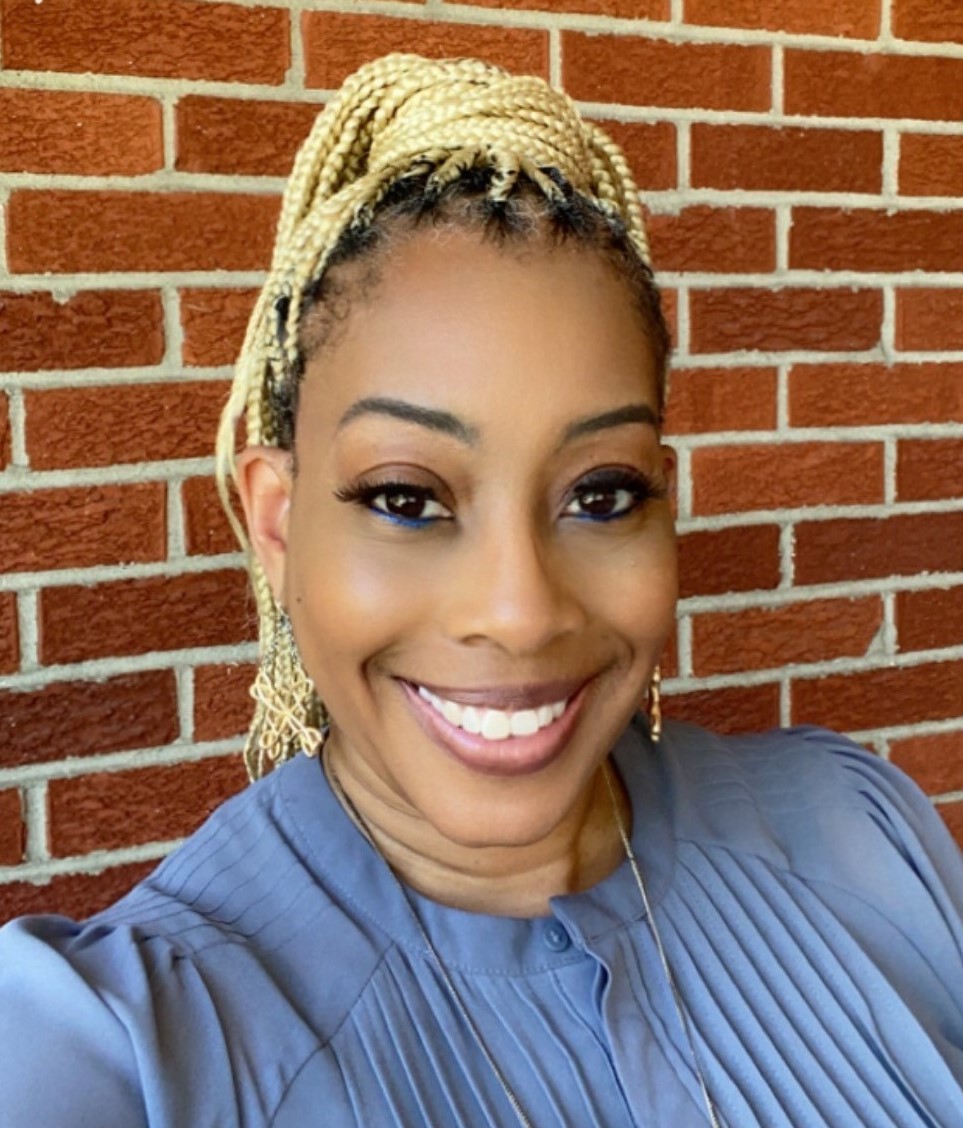 Tineisha Taylor
Operations Supervisor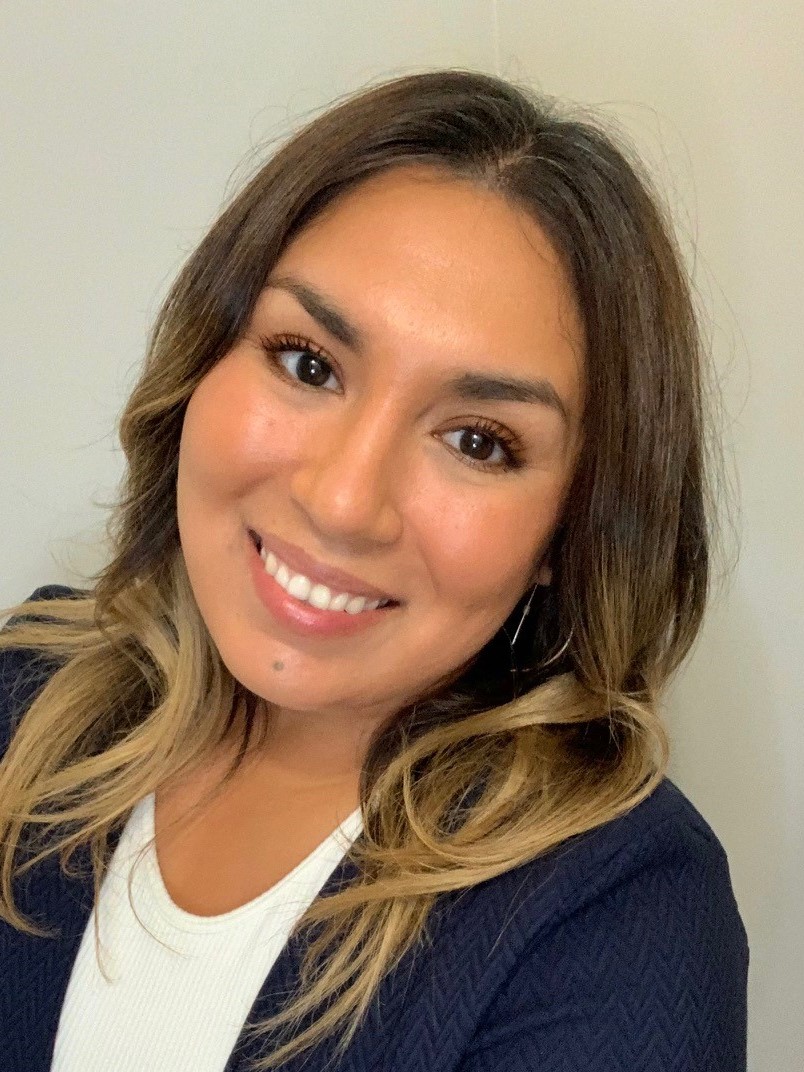 Oyuki Lucas
Commissions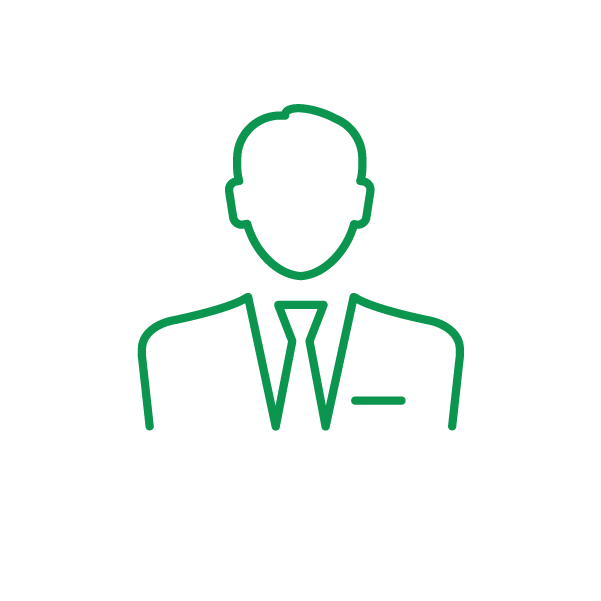 You!
Our Agent Partners